Cleveland High School
Class of 1979
In Memory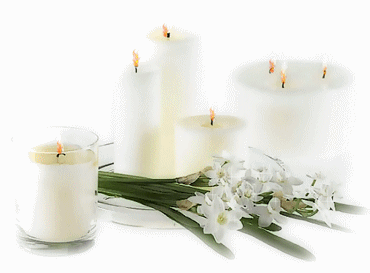 "Wherever a beautiul soul has been, there is a trail of memories."
Our Fallen Eagles lived, loved and left behind an empty space that only they can fill.
Let us think of them today and hold their families and friends in our thoughts
and prayers as they continue to navigate through life without them.
Each of us may have been touched by one or more of these classmates.
Today we honor them as they soar like Eagles to the highest of places,
where they will know only peace and undescribable joy.
If you are aware of a Classmate who should be added to this page please let us know.