Joel E. Ferris High School

Classes of 1966 - Present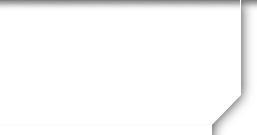 Ferris Great Grad Videos
Brian Talbot, Class of 1988
A 1988 Ferris High School graduate, Brian shares his most memorable moments in school.
Heather Parker, Class of 1992
A 1992 graduate of Ferris High School, Heather reflects upon how informative and critical her elementary school teachers were. She shares how high school and the arts program prepared her for after graduation and ultimately her career as an opera singer.
Other great grad videos provided by Spokane Public Schools, including video of Craig T. Nelson, Lewis & Clark graduate and Mark Rypien, Shadle Park, class of 1981 graduate.

http://www.spokaneschools.org/Page/2927