Joel E. Ferris High School

Classes of 1966 - Present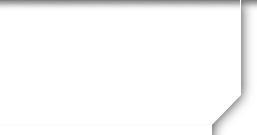 Saxon Events
All Ferris Alumni & Faculty Annual Summer Kickoff Party!!
DATE: Saturday | June 18, 2022
TIME: TBD (possibly staggered to accommodate large decade attendees) 4-7pm and 7-10pm?
COST: Free admission with separate checks for food and drink specials at each venue.
ATTENDEES: Ferris Alumni & Faculty along with one guest at the various assigned decade venues
Decade Party Venues up on the South Hill and their maximun seating capacities!!
100 | Manito Tap House (Patio)

150 | Morty's Tap & Grille (Inside and Patio)

250 | Red Wheel Bar & Grill (Patio)

85 | Rock City Grill (Patio)

105 | Studio K Bar (Inside and Patio)

50 | South Hill Grill (Patio)

100 | Twigs Bistro & Martini Bar (Patio)

50 | Waddle's Pub & Grill (Patio)
Colored Ferris decade wristbands and name tags will be provided for each alumni, faculty and their guest at their "assigned" Decade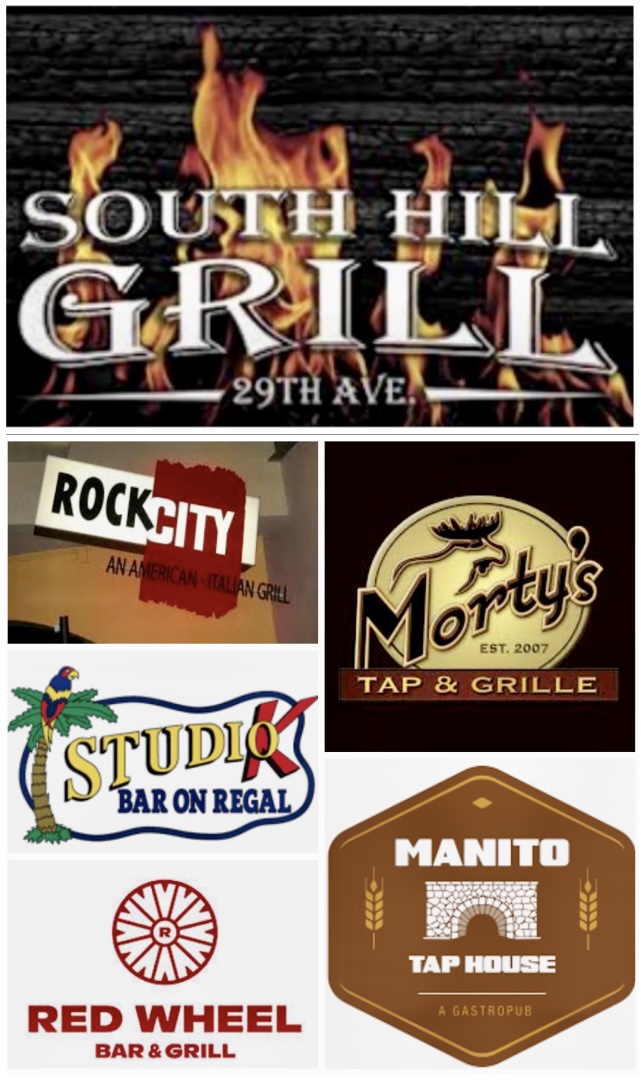 Name Tags
Classes of 1980 and 1981 are 'combining" for our 40th and 41st reunions in a couple of week!!
July 23rd - 25th, 2021
IMPORTANT REUNION INFO!!
THE FERRIS 60 IN 2023 INFO!!


Stay tune for more details!!!
The Ferris 60 in 2023...
60 Year School (1963-2023) Anniversary
All-Class Years Alumni (1966-2023) Celebration
July 14-16, 2023
RSVP
"PROPOSED" ITINERARY!!
📣 FRIDAY | July 14, 2023
• All Class Year Decade Parties up on the South Hill on 57th & Regal at Morty's | Poole's Public House | Rock City Grill | Twigs Bistro & Martini Bar | Manito Tap House
📣 SATURDAY | July 15, 2023
• Pre-Cruise Dinner in Coeur d'Alene at Crickets Restaurant & Oyster Bar | Iron Horse Bar & Grill | The Buoy Lakeside Bar & Grill | The Coeur d'Alene Resort
• Main Event | Chartered Boats tethered together and a 3 hour Cruise on beautiful Lake Coeur d'Alene with Music, Photograher and Videographer
• Post-Cruise Parties in Coeur d'Alene on Sherman Ave. | Crickets Oyster Bar & Grill | Iron Horse Bar & Grill | Moose Lounge | Crafted Tap House | Whispers inside the Resort |
• Discounted Guest Rooms and overnight stay at the Coeur d'Alene Resort on Saturday July 15, 2023
📣 SUNDAY | July 16, 2023
• School Tour at Ferris High School
• Concert & Wine Festival at Arbor Crest Wine Cellars
😎❤️🎉🎈🎊 Ferris 60 Year School Anniversary (1963-2023)
All-Class Years (1966-2023) Alumni Celebration
Register and join our very own (free & secure) Ferris Alumni Class Website at:
www.joeleferrisalumni.com