Lewis And Clark High School

Class Of 1974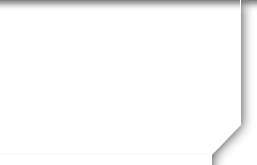 Message Forum
Welcome to the Lewis And Clark High School Message Forum.
The message forum is an ongoing dialogue between classmates. There are no items, topics, subtopics, etc.
Forums work when people participate - so don't be bashful! Click the "Post Response" button to add your entry to the forum.
11/15/13 06:49 PM
#1

Hey all! This site has a message forum, which I guess is basically a chance to post stuff. So here we go! It's also got a chat area that looks pretty good.
08/13/14 08:12 AM
#2


Thank you, Virginia, for hosting...
07/25/23 06:38 PM
#4

Can you believe that our 50th year reunion is around the corner and we're all saying "We're not that old!!!! Thanks for signing up at the 45th to help plan the event. We will be meeting Tuesday, August 15th at 4:00 at Jim Scrimshaw's house 3505 E Empire Ave. 99217. Please bring a chair to sit in or feel comfortable to sit on the floor/lawn. We want all ideas of what to do,where to have it,etc. If there's anyone you'd like to invite,feel free. The more the merrier! If you know of anyone who's passed away since the 45th please let us know. Looking forward to seeing whoever can make it.
Feel free to email suggestions to lauramkb@gmail.com or mbphillips21@gmail.com.

Hope all is well.

Reunion committee