Robinson High School Foundation
RHSF Partners
THANK YOU TO OUR 2020-21 PARTNERS!
PLATINUM KNIGHTS
CW van Calcar-Sugar
The Barrow Family
Trudie O'Riley & Mark Fernandez and Helios Foundation
Beverly Addison and Chad Moore
Nate & Ceci Berman
PEWTER KNIGHTS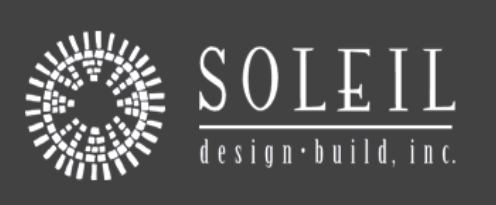 Soleil Design Build - Karyn Sbar and Karim Tahiri
The Granese Family
Carrie Werdine, P.A.
Neda & Nesh Yarich
WHITE KNIGHT




Diana, Aaron, Gil & Eliana Bloom
Greg & Jody Hall
The Hobby Family
The Keith Family
Marty & Lynn Peate
The Perkey Family
Mrs. Stephanie Poyner Property
Jane & Larry Rothschild
The Ruyle Family
Jessica Limtiaco Valenti
KNIGHT FAMILY
AlligatorZone
The Hearing Family
On behalf of the faculty, staff, & especially the students, thank you all for your support!