Teaneck High School
Class Of 1969
Classmate News
MEMBER FUNCTIONS
ADMIN FUNCTIONS
May 1,2020
Barbara Schneider sadly announces that her dad, Jack, passed away last week at the age of 101.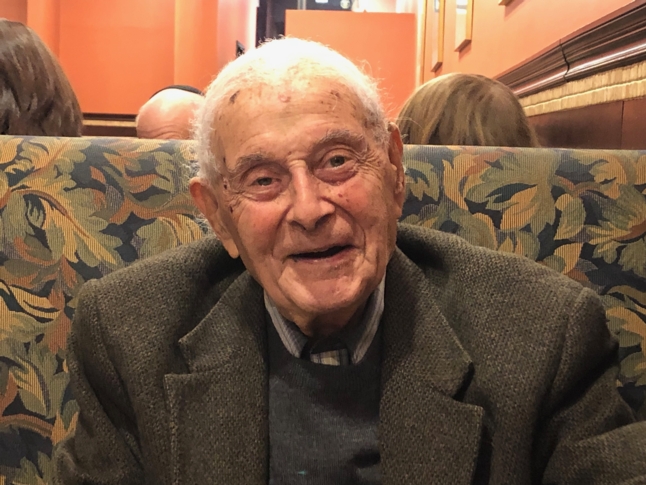 July 30, 2013:
In response to your request for good news I offer the following: On May 25, 2013 my family welcomed into the world my first grandchild. J.R. McMahan. He weighed 7.15 pounds and was one of 24 babies born that weekend in Valley Hospital.
July 30, 2013:
From: Andy Krauser
I'd like to thank all of my classmates who contributed to my daughter Emily's Team in Training Fundraiser. She raised enough for the Leukemia and Lymphoma Society to pass her goal and after being told she was in full remission, she trained for an endurance hike at Yosemite National Park. She completed the hike in June. She continues to live in LA, is back at work, and hopefully for my family this is all behind us.
On July 3rd, my daughter Sarah and her husband Yehudah had a baby. His name is Ezra and Howie and I are enjoying being first time grandparents. Marion
My Wife Elaine and I are happy to say that our Daughter, Aimee, gave birth to a beautiful baby girl named Dana Giorgina on May 1, 2013. We are excited to be grandparents for the first time.
Mike & Elaine Dell'Elba