Michael Patrick Bird

Class of 1981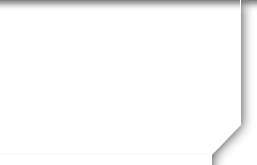 Welcome to my website
I am
MICHAEL PATRICK BIRD
I WAS BORN AND HAVE MOSTLY LIVED IN THE SOUTH BAY AREA OF TORRANCE IN SOUTHERN CALIFORINIA - UNITED STATES OF AMERICA
I' ve created this site to express, communicate and connect with my family, friends and associates of any current adventures, activities or projects I am creating and am involved with in life!
I AM GRATEFUL FOR THE OPPORTUNITY TO SHARE WHAT I AM UP TO AND TO OFFER ANY CLARIFICATION OF PROJECTS I GET TO PARTICIPATE OR CREATE.
Please feel free to send me a message in the contact area.
Thank you for taking the time to share our lives together.