Valley High School, West Des Moines, Iowa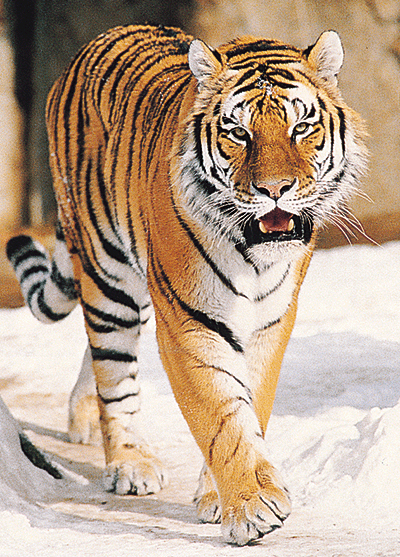 Welcome to the Valley High School Alumni site. Run by Valley Alumni FOR Valley Alumni. Your information is accessible only by VHS Alumni who have signed up on this site. No information will be shared with anyone else unless you opt out by allowing your information to be public. This site is FREE. TO JOIN: Click on MISSING CLASSMATES, (we know you all are not missing, just not signed in) upper right corner of this page, drop down arrow, click your year and then your name. Follow the directions to join. If your name is not listed, please use the Contact Link, under Home Page Link through this site OR vhsreunions.com@gmail.com. Please encourage any/all VHS grads to register on our free site!
---
Class of 1964 - Save The Date
Thursday June 16, 2022
---
Class of 1972 - Save the Dates
August 19-20, 2022
---
Class of 1982
---
REQUEST FOR RESPONSE
ATTENDANCE AT CLASS OF '71 - 50TH REUNION
JUNE 24, 2022 (Friday) & JUNE 25, 2022 (Saturday)
It is unfortunate that we once again find ourselves in unsettling times creating circumstances in which we must make a determination regarding our 50th Class Reunion. This is due to the continued outbreak of COVID-19 and the new Delta variant. To help us better determine future plans for the proposed June 24-25, 2022 "50th Class Reunion," we are requesting a response from ALL classmates as to whether or not they will be attending. Your response will determine how the Reunion Committee will continue to plan the 50th Reunion. We are asking for your response in advance as it takes months of preparation and planning to ensure a successful event. We are also trying to avoid wasting reunion funds for last-minute cancellations. You will be able to find future updates via Facebook posts, emails, and letters after we have received your decisions.
YOUR RESPONSE IS EXTREMELY IMPORTANT TO THE OUTCOME OF YOUR 50TH REUNION!
"IF WE DO NOT RECEIVE YOUR RESPONSE, we will consider it as "I WILL NOT BE ATTENDING."
PLEASE RESPOND ASAP TO: VHSWDM1971@gmail.com
Details below
Class of 1971 - 50th Reunion - Save the new 2022 Dates
FARMERS MARKET: Thursday, June 23, 2022 Valley Junction Farmers Market
DINNER: Friday, June 24, 2022 - Spaghetti Works
DINNER: Saturday, June 25, 2022 - Des Moines Club – Ruan Center
Visit Class of 1971 Reunion FB page at: Valley High School of WDM Class of 71 Reunion https://www.facebook.com/groups/633783477485331 Update your contact information on this site (Member functions, edit contact Info) or send your information to: vhswdm1971@gmail.com
---
Class of 1986 - The Class has postponed the 35th reunion due to the pandemic. The reunion will be held in 2022 with details to follow in early 2022. Join our Valley Class of 1986 (WDM, IA) page on Facebook for more details and updates.
https://www.facebook.com/groups/vhswdm1986
---
Class of 1981 - October 15 & 16, 2021 Reunion POSTPONED
After much discussion, we have decided to postpone the 40th reunion due to low number of classmates showing interest, Covid safety, and fairness to our event venue hosts. We are hoping to reschedule our 40th to next year, and will let you know as soon as we have plans! If you have preferences for what months would work best for you, now would be a great time to let the committee know! As always….GO TIGERS, and GO VHS Class of 1981!
Questions?
Reike Plecas (515) 720-3939
Lisa (Reasoner) Stratton (515) 205-1161
---
Class of 1973
Please come join your New Facebook Page
West Des Moines Valley High School Class of 1973
https://www.facebook.com/groups/798492260676504
---