Wilson Central High School
50th Year Reunion Schedule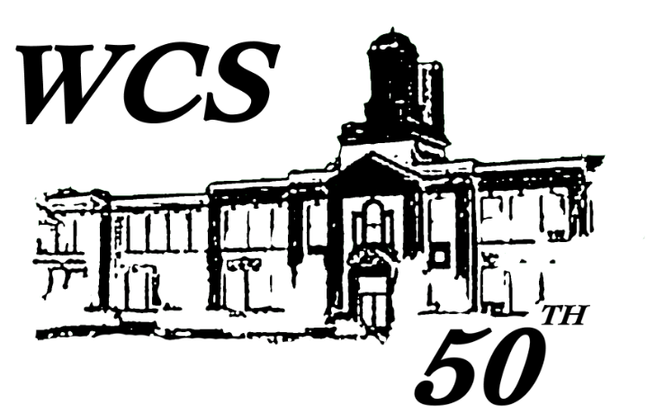 Reunion Schedule:
JULY 25-26, 2014
Wilson, New York
THURSDAY – July, 24, 2014 (Pre-reunion event for "locals" and anyone arriving early)
Dusk - Movie at Clark's Park - "Big Chill"
FRIDAY – July 25, 2014
6:00-9:00 pm - "Summer Casual" party on Wally and Jamie Moxham's deck at 129 Ontario St.
Parking: Please park at the end of the street nearest the harbor, along the street or in
the upper lot at the Wilson Boat House.
Former WKBW Radio personality Hank Nevins to play music of the 60's.
NOTE: Use this link to see an interactive map to the Moxhams' house. http://tinyurl.com/nchk7ha
On it you will also see the Wilson Boathouse Restaurant across the street.
9:00 pm - After-gathering at the Wilson Boathouse Restaurant with live music.

SATURDAY – July 26, 2014
11:00 am - Tour of WCS High School
11:50 am - 50th Reunion Photograph - High school front steps
12:00 pm - Remembrance at Veterans' Monument - includes acknowledgement to deceased classmates
12:45 pm - Tour/ Lunch at Woodcock Brothers Brewery and Restaurant, 638 Lake Street.
NOTE: Use this link for a map showing this venue. http://tinyurl.com/npfhr9u
Afternoon - Harbor boat tours will be available all afternoon
6:00 pm - Picnic at Michael & Loretta White's house at 4473 East Lake Road
NOTE: Use this link to see an interactive map to the Whites' house. http://tinyurl.com/l52hksl
SUNDAY - July 27, 2014
Have a safe journey home!