Boardman High School

Class Of 1971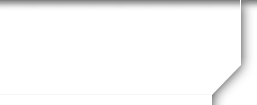 WHO'S ONLINE NOW
No registered users are online right now.
UPCOMING BIRTHDAYS
Show More
WHERE ARE
THEY NOW
WHERE WE LIVE
Who lives where - select from the dropdown to find out.



Show Classmates on map
MISSING CLASSMATES
Know the email address of a missing Classmate? Click here to contact them!
NEW NEW NEW The BHS Classes of '68 '69 & '70 have graciously extended an invitation to our class to join them for their reunion. If you'd like to catch up with some "upperclassmen" & enjoy a fun-filled evening, please email:
Debbie Sprinkle Chick = boardman1970@aol.com or call 330-717-8708.
WHEN: Saturday, July 26, 2014
WHO: BHS Graduation Classes of 1968, 1969, & 1970 plus guests and interested BHS alum
WHERE: Mr. Anthony's, Boardman - 7440 South Ave.
TIME: Registration 6:00-7:00
Invocation 7:00 Individual Class Pictures 7:05
Dinner 7:30 Remarks 8:00
COST: $36.00
FEATURING: Casual Dress Buffet Dinner
Cash Bar Tribute Tables
Live Music by 'The Jim Committee Project' with
Rick Charlotte, Class of '69
**KEEP SCROLLING DOWN TO BOTTOM OF PAGE for more Announcements**
ATTENTION YOUNGSTOWN-AREA CLASSMATES : I have been informed that Jim and Gloria Naumoff's "BUTTERMAID BAKERY" has returned 'home' to the Boardman Plaza (by Ollie's). Their busy mall venue by the play area mid-mall will also continue serving sweet treats.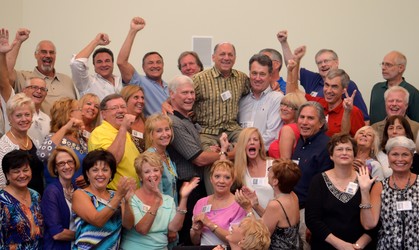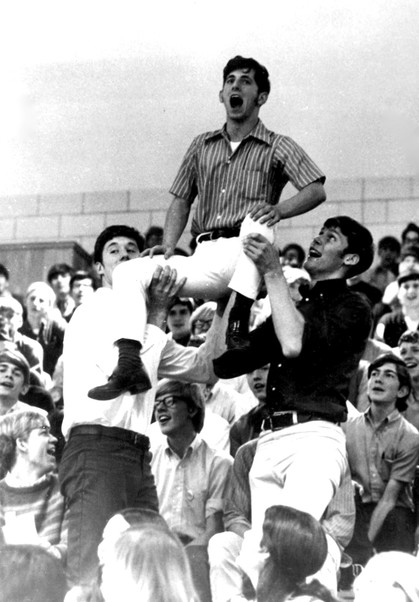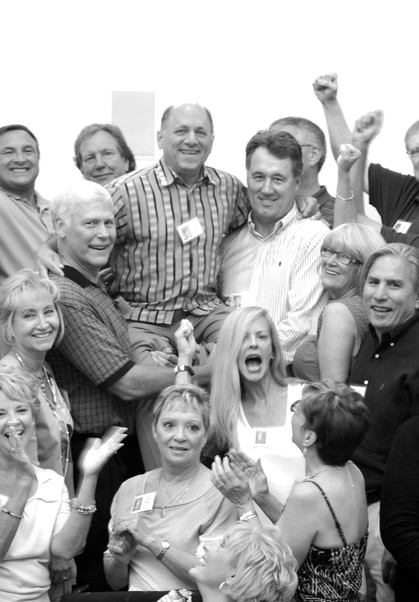 ANNOUNCEMENTS
•

6/1/14 From DAVE GORSKY: I'm organizing a 'regional' BHS '71 dinner gathering in Cleveland this Summer on Sunday evening, August 24th at Marie's Restaurant 4502 St. Clair Ave. at 45th Street (close to I 71 & 90). The manager is offering to open the facility for dinner (the restaurant is normally closed...we'd have the evening together) with a guarantee of 20 people. For $30 / per person + tax and gratuity, she'll offer a family style dinner: roast chicken, schnitzel, pasta, home fries, vegetable, salad, and a non-alcoholic beverage (alcohol is available at 'street price'). No advance payment would be required....pay after dinner. Both the Browns and Indians are playing that weekend, and other Cleveland enticements are the Horseshoe Casino, Playhouse Square, Rock and Roll Hall of Fame and just a chance to catch up with an 'old' friend. All you Cleveland, Y-town, Canton-area, Cbus, etc. friends.....consider making it a destination weekend! If interested, please give me a 'shout out' that you plan to attend by messaging me on this website no later than August 3rd. Hope to see you there!!!!! Thanks, Dave

•

5/27/14 In response to today's email 'blast to the class', Greg Hook's wife informed me that he suddenly passed away 4/17/14 from a heart attack. So sad!

•

5/18/14 I'm again, so very sorry to post that we've lost another classmate....please see Caring & Sharing and In Memory Links.


•

5/13/14: Woohoo....thanks, Nancy Heaver for NEW Kindergarten-6th Grade Stadium Drive Pix! Check them out!!!

•

5/10/14 FROM LINDA HENDRICKS ODDO:

Local classmates met for breakfast today..lots of catching up with each other. Let's get the word out and watch our group grow!
We will continue to meet the second Saturday of each month until the end of the year...................... 9:00am - The Yankee Kitchen on Market Street, Boardman- reserved space is located in the back room of restaurant .
Maybe we can plan on a summer group (including family members) picnic in late June or early July at Boardman Park. It would be a blast! Any ideas???????????????
Thanks, have a good Spring , and see you in June!



•

5/9/14: See new Caring & Sharing notice about the passing of another classmate): I placed an entry on the In Memory Section as well....Geraldine "Geri" Potts Neese.

Also, see the notice about a classmate who lost her Mom this Mother's Day week.

•

Hey, kids!!!! Check out the new Elementary School Class Pix section at left! Find yourself, ID a friend or spot a mistake..let me know. And, send me your elementary class photos, too!!! It'll be a hoot!

•

You can join other members of BHS Class of '71 on our Facebook page:

If you're having trouble with the link, please search Facebook for "Boardman HS Class of '71 Classmates"!