Boardman High School

Class Of 1971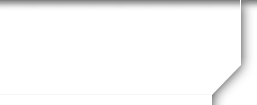 Not a member?
JOIN HERE
Find and click on your name.

WHO'S ONLINE NOW
No registered users are online right now.
UPCOMING BIRTHDAYS
Show More
WHERE ARE THEY NOW

WHERE WE LIVE
Who lives where - select from the dropdown to find out.



Show Fellow Spartans on map
MISSING FELLOW SPARTANS
Know the email address of a missing Classmate? Click here to contact them!
50TH REUNION DONATION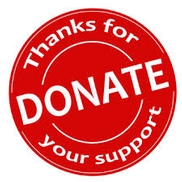 Help defray general reunion costs (photographer, printing, decorations, etc.)to keep admission price as low as possible.THIS IS GOING TO BE THE BIG ONE!!!! We're planning ahead!

3/25/17: Jim Ellashek suggested we get our National Parks "Senior Pass" for $10 (if you've not done so already) before the price goes up to $80 later this year!
http://www.nationalparkstraveler.com/2017/03/senior-pass-price-wont-jump-80-until-october
2/27/17: LOCAL Y-TOWN CLASSMATE HAS A NEW JOB, AND URGENT NEED FOR TRANSPORTATION...please see new Caring & Sharing entry. If you have/know of a car to donate/sell for cheap.....as long as it runs and can get her to work, she'd be appreciative!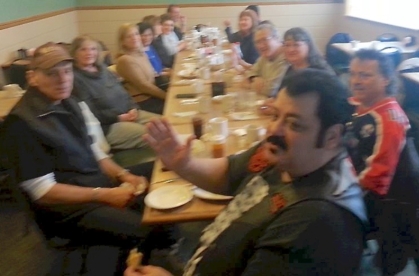 Local BHS '71 Classmates Breakfast group had their highest attendance ever (22!!!) at their January 14th breakfast!
BHS Class of '71 was well-represented in Toyota Stadium (Frisco, TX) at the FCS National Championship game on 1/7/17. Our classmates proudly cheered on the 'home team' YSU Penguins in their valiant effort against James Madison, and had lots of fun despite the loss: Top photo left-right= Jim Ellashek, Joyce (Kmetz) Ellashek, and Mary Zabel. Bottom photo= Tony DeNoi and Susan (Wollet) DeNoi.
Pre-Holiday gathering of some Cbus-area classmates/significant others at the Inn at Cedar Falls...good times!: Top Row (left to right): Doug Garver, Mike Cosgrove, Greg Dunn, Patti Dunn, Tim Storm, Karen Glade and Steve Glade. Bottom Row (left to right): Cathy Cosgrove, Jan (Hazlett Garver), and Cindy Broaddus.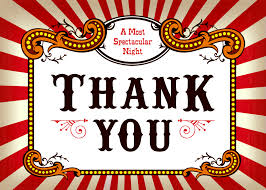 Our BHS '71 45th Class Reunion is now in the record books! What a fun weekend! Big thanks to those who attended, contributed their time to planning, and donated in any way!!! Our regrets to those that registered but were unable to attend, and to those that couldn't join us....you were missed! And, we were happy to welcome classmates that decided to come at the last minute. Photos from our evening (a compilation of the photographer's shots and additional photos sent to me) can be found in the link on the top left. Please keep your selfies and other shots coming, and I'll do my best to get them on the website ASAP. Enjoy your Fall!!!!!

CONGRATULATIONS TO AL WEIMER!!!!
Congratulations to fellow BHS '71 grad, Al Weimer who was selected as one of two winners of the 2016 BHS Distinguished Alumni Award. Nominees must have maintained a high standard of excellence and made a significant contribution in their fields of endeavor, must best exemplify the ideals and spirit of BHS, and should serve as role models for current and future BHS students. Al flew from Colorado to receive this distinguished award at BHS on May 25th, during the Senior Awards Assembly. Cyndee Playforth and I were proud to watch him being recognized as a role model of achievement and excellence for BHS and the Boardman Community! Thanks for representing BHS '71 so well, Al! Spartan Proud!!!!!!! Click here for Excerpts from his nomination letter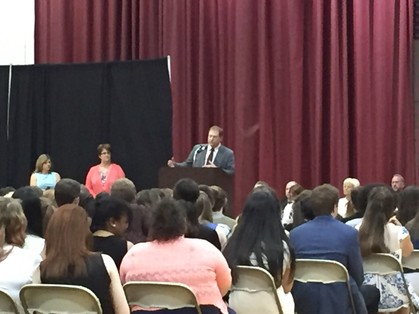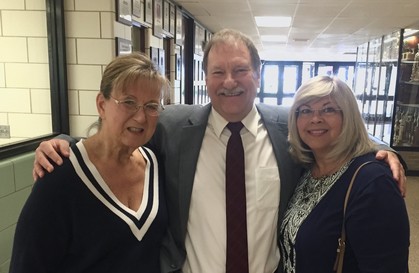 KEEP SCROLLING DOWN THE PAGE FOR MORE INFO!!!!
---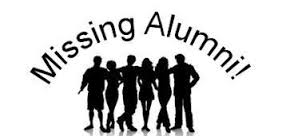 Please take a look at the Missing Classmate list (top left links)....we need to contact and invite as many classmates as we can to our reunion in order to make it as successful as possible! If you know any contact information (physical address/email/phone number, etc.) for any missing classmates, please tell them about the reunion/website and let me know (boardmanclass71@yahoo.com). Thanks!!!
---
Don't forget to check the Caring and Sharing Link for recent posts about the passing of classmates' loved ones. Thank you for keeping me informed of these losses, and for letting me know if you'd prefer to not have them posted.
---
KEEP SCROLLING!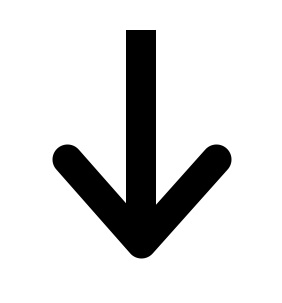 CONGRATULATIONS TO OUR FALL OF 1970 FOOTBALL TEAM -
STEEL VALLEY CHAMPIONS recognized at the 2015 Boardman Hall of Fame!
Shown above (back row left to right):
John Kovach Tim Storm Steve Glade Rusty Preston Ron Anderson
Jerry Strong Jim Ellashek Chuck Burke ('72) and Gary Haug ('73)
(front row left to right):
Bill Cipperley Greg Giannios
From left to right: Bill Cipperley Steve Glade Jim Ellashek Tim Storm
Rusty Preston Greg Giannios
KEEP SCROLLING DOWN FOR NEW ANNOUNCEMENTS!!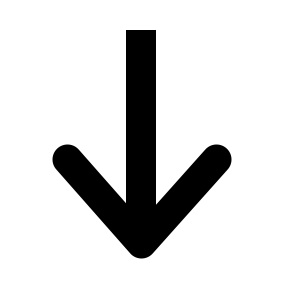 •

•

11/24/16 Please see Caring and Sharing for a condolence message for the Rossi brothers.

•

JUST A REMINDER:

Local BHS '71 classmates, family and friends and other alums are encouraged to attend monthly get-togethers coordinated by Bobby Snyder Chalky. She asks that you message her ahead of time so that she can get a head-count. It's a great way to stay in touch or meet new 'old friends'!

Monthly breakfasts are held at Yankee Kitchen in Boardman at 9am on the 2nd Saturday of each month. Next breakfast = Saturday July 8

Monthly evening gatherings are held at Tiffany's Bar & Grill in Boardman at 7pm on the 3rd Friday every month. Next evening gathering = Friday July 21

•

I've been asked by Boardman Alumni Association to inform our class about the continuing quest to fund the remainder of the new Spartan Studium....Boardman Boosters is currently sponsoring a "Brick Fundraiser". As you'll recall, our Class along with the classes of '68 '69 and '70 recently raised more than $5,000 for the Stadium Fund, and will be recognized on a plaque as proud members of the Touchdown Club. However, if you're interested in contributing individually for $100 $500 or $1,000 as Alumni, Supporters, Current/Former BHS Schools faculty and staff, or as members of the band or other sports clubs, here's your opportunity: www.boardmanstadium.org

•

Click box for BHS' 71 Facebook Page:

If you're having trouble with the link, please search Facebook for "Boardman HS Class of '71 Classmates"!

•

Link to Boardman Boosters Website: http://boardmanboosters.org/

•

Link to Boardman Alumni Organization: http://www.boardmanalumni.org/