Rhein Main Air Base
1950-2005



Rhein Main Veterans/Alumni

I would like to THANK the Rhein Main members listed below for their website donations.

Everyone also needs to THANK these folks, because with their donations, will keep our website
free of advertisements.

Most reunion groups charge their members reunion dues/fees, to be a member.
We don't charge any type of fee for our reunions or membership fees.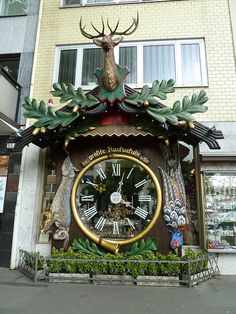 THANK YOU

Your Reunion Hosts

Recieved Website Donations
WE THANK THESE FOLKS FOR THEIR HELP IN KEEPING OUR WEBSITE ADVERTISEMENT FREE
Basiorka, L
Dick, L
Fessler, B
Grasso, M
Gunn, K
Hjulberg, T
Jacobson, T
Johnson, F
Meyer, M
Miller, S
Patterson, K
Scharven, C
Siemer, R
Tidwell, R
Torres, L
Trempala, S
Vetters, P
von Arx, G
Valentine, J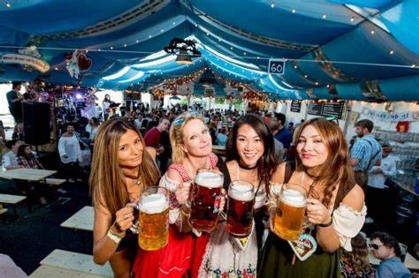 *************************************
2021 RHEIN MAIN AIR BASE
Garmisch-Partenkirchen Reunion
September 23-26, 2021

We encourage you to start making plans to attend.
Do NOT make your hotel reservations until 23 Sept 2020
(Edelweiss does not book rooms more than 364 days out)
.
We will be updating our website with the details, as they come available.
EDELWEISS LODGE
https://www.edelweisslodgeandresort.com/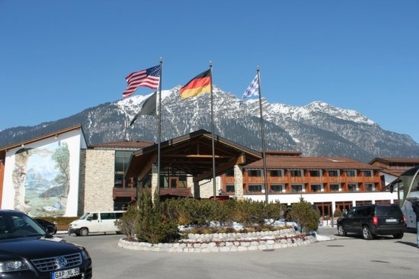 Edelweiss Lodge and Resort - AFRC

Edelweiss Lodge and Resort - AFRC


Welcome to -- Garmisch-Partenkirchen

Downtown Garmisch-Partenkirchen

Neuschwanstein Castle / Schloss

BAVARIA OVERLOOK -- CAROLE'S ALL TIME FAVORITE
See information already posted on website
Will be posting more, as it comes available

*************************************************************
5th - Rhein Main Air Base
Reunion Cruise
Is now in the history books

All I can say about our 2018 Rhein Main - "Helen GA" Reunion, it was OUTSTANDING.
If you missed it, you missed a SUPERB reunion.

4th Annual Rhein Main Air Base Association Reunion
2018 Rhein Main REUNION
HELEN, GA
SEPT. 27-30, 2018

We all had a great time.
If you missed this one,
You MISSED a superb reunion.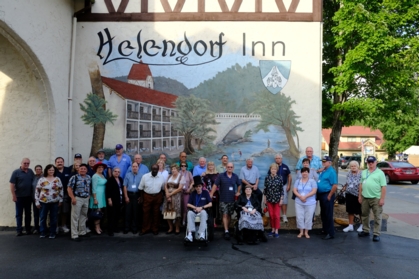 I enjoyed seeing old friends and met several new friends :)
2018 Reunion Attendees -- Helen, Ga
**************************

3rd - Rhein Main Air Base Reunion
If you were ever stationed at Rhein Main Air Base (active duty, retired, civil service, civilian, dependent) you are invited to join us for another great reunion with all of us who loved our time at Rhein Main! Everyone is welcome!
Many of us have participated in the 435 APS reunion group started by
Col Don Brewer
, who has worked tirelessly for nearly 20 years to keep our group going. Unfortunately, he and Jean haven't been able to travel to recent reunions due to health concerns.
2017 Rhein Main Reunion was held in Atlanta, GA, which is within a couple of hours of the Brewer's home. Col Brewer was able to attend this reunion, since it was held closer to his home.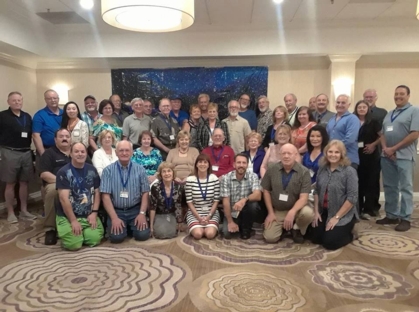 2017 Reunion Attendees -- Altanta, GA
********************************************
Order your Rhein Main items here:
http://www.cafepress.com/2015rheinmainreunion
2016 Reunion Attendees -- Dayton, OH
1st - Rhein Main AB Reunion
2015 Leavenworth Reunion Attendees

Like & Share the Official Rhein Main Air Base Facebook Page:
https://www.facebook.com/RheinMainAirBase
Join the Official Rhein Main Air Base Reunion Facebook Group:
https://www.facebook.com/groups/RheinMainReunionNW/
Subscribe, Like & Share the Official
Rhein Main Air Base YouTube Channel:
https://www.youtube.com/RheinMainAirBase
Join the Official Rhein Main Air Base Facebook Group:
https://www.facebook.com/groups/Rhein.Main.Air.Base.Germany/
**************************************************************************
TOGETHER WE SERVED - Air Force
Folks, I highly recommend you join this wonderful website --
it contains a lot of valuable information.
https://airforce.togetherweserved.com/usaf/servlet/tws.webapp.WebApp?cmd=Home
Information regarding the TWS website:
https://www.youtube.com/user/TWSMilitaryWebsites
This website is for all U.S. Air Force Airmen who served or who are currently serving. Here is where you find wingmen you served with, view their service profiles and photos, and create a visual record of your military service you can share.
Darrell Bucy
TWS Admin
Thank you for your support and service to our country!
(888)398-3262 Voice
Invite others to Together We Served by using this link:
http://togetherweserved.com/invite
.
Access Live Chat Member Support (8am to 8pm EST) by clicking on the Admin Help tab at the bottom left of your screen on the TWS Login Page or any other TWS page.