Rhein Main Air Base
1950-2005

2019 Alaskan Cruise
Anyone wanting to join Stan Miller on his 60th Birthday Cruise
is welcome to come along. I've posted the information on a tab on the left side.

The average price will be approximately $3500 for 2 people, Balcony Room, 7 days, 6 nights.
Will depart/return to Seattle.

5th Rhein Main Air Base Association Reunion
Reunion (Birthday) Cruise will sail - June 2-9, 2019
See 2019 Reunion Tab (left side)

ALASKAN CRUISE
Seattle, WA (round trip)
7 DAYS / 6 NIGHTS
Balcony Room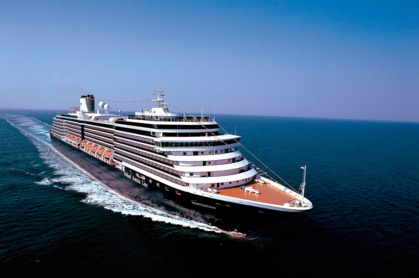 *****************************

All I can say about our 2018 Rhein Main Reunion, it was OUTSTANDING.
If you missed it, you missed a SUPERB reunion.

4th Annual Rhein Main Air Base Association Reunion
2018 Rhein Main REUNION
HELEN, GA
SEPT. 27-30, 2018

We all had a great time.
If you missed this one,
You MISSED a superb reunion.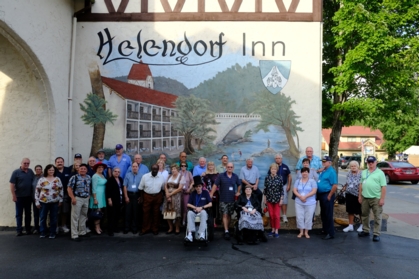 I enjoyed seeing old friends and met several new friends :)
2018 Reunion Attendees -- Helen, Ga
******************************************************

3rd Annual Rhein Main Air Base Association Reunion
If you were ever stationed at Rhein Main Air Base (active duty, retired, civil service, civilian, dependent) you are invited to join us for another great reunion with all of us who loved our time at Rhein Main! Everyone is welcome!
Many of us have participated in the 435 APS reunion group started by
Col Don Brewer
, who has worked tirelessly for nearly 20 years to keep our group going. Unfortunately, he and Jean haven't been able to travel to recent reunions due to health concerns.
2017 Rhein Main Reunion was held in Atlanta, GA, which is within a couple of hours of the Brewer's home. Col Brewer was able to attend this reunion, since it was held closer to his home.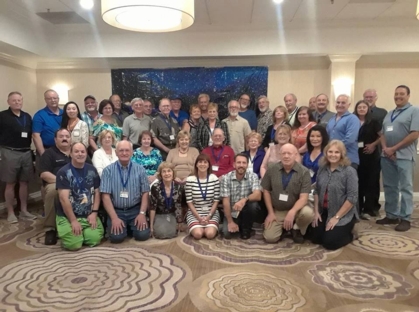 2017 Reunion Attendees -- Altanta, GA
********************************************
Order your Rhein Main items here:
http://www.cafepress.com/2015rheinmainreunion
2016 Reunion Attendees -- Dayton, OH
2015 Leavenworth Reunion Attendees

Like & Share the Official Rhein Main Air Base Facebook Page:
https://www.facebook.com/RheinMainAirBase
Join the Official Rhein Main Air Base Reunion Facebook Group:
https://www.facebook.com/groups/RheinMainReunionNW/
Subscribe, Like & Share the Official
Rhein Main Air Base YouTube Channel:
https://www.youtube.com/RheinMainAirBase
Join the Official Rhein Main Air Base Facebook Group:
https://www.facebook.com/groups/Rhein.Main.Air.Base.Germany/
**************************************************************************
TOGETHER WE SERVED - Air Force
Folks, I highly recommend you join this wonderful website --
it contains a lot of valuable information.
https://airforce.togetherweserved.com/usaf/servlet/tws.webapp.WebApp?cmd=Home
Information regarding the TWS website:
https://www.youtube.com/user/TWSMilitaryWebsites
This website is for all U.S. Air Force Airmen who served or who are currently serving. Here is where you find wingmen you served with, view their service profiles and photos, and create a visual record of your military service you can share.
Darrell Bucy
TWS Admin
Thank you for your support and service to our country!
(888)398-3262 Voice
Invite others to Together We Served by using this link:
http://togetherweserved.com/invite
.
Access Live Chat Member Support (8am to 8pm EST) by clicking on the Admin Help tab at the bottom left of your screen on the TWS Login Page or any other TWS page.
ANNOUNCEMENTS
Noticed that the 1945 Communications Squadron has no contact person. I remember there was a LTC Yates upstairs where all of the flight operations were made.

When I first came, I had to work upstairs while my security clearance processed. There was a Canadian Forces detachment there.

MSGT Dominick was the NCOIC of the Communications Center downstairs. He was replaced by MSGT Schroeder. I remember a woman named Cindy was a TSGT and she was our shift leader on swings which was the busiest shift. I was stationed there from 1978 to 1980.