Rhein Main Air Base
1950-2005
Photo Gallery

All I can say about our 2018 Rhein Main Reunion, it was OUTSTANDING.
If you missed it, you missed a SUPERB reunion.

4th Annual Rhein Main Air Base Association Reunion
2018 Rhein Main REUNION
HELEN, GA
SEPT. 27-30, 2018

We all had a great time.
If you missed this one,
You MISSED a superb reunion.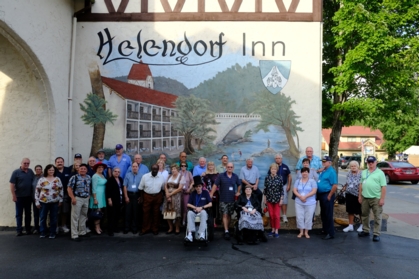 I enjoyed seeing old friends and met several new friends :)

2016 DAYTON REUNION
Here are a few pictures from the 2016 Rhein Main Reunion in Dayton, Ohio
Reunion Photos will be posted here, after the reunion. (Please send in a compressed mode).
Stan Miller - rmvets@gmail.com
JAEGER SCHNITZEL -- Now areyou thinking about Germany?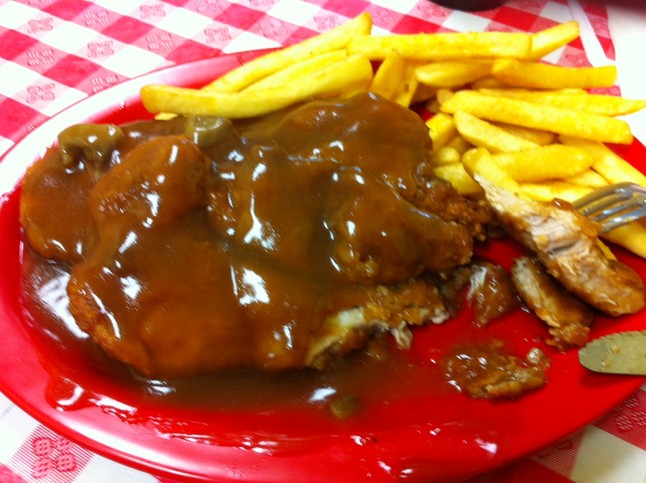 SUGGESTION - Our group may want to present a plaque to the
National USAF Air Museum, Wright Patterson AFB, OH - like this plaque.
2016 - Holiday Inn Hotel Room -- I can't wait for the Reunion to begin.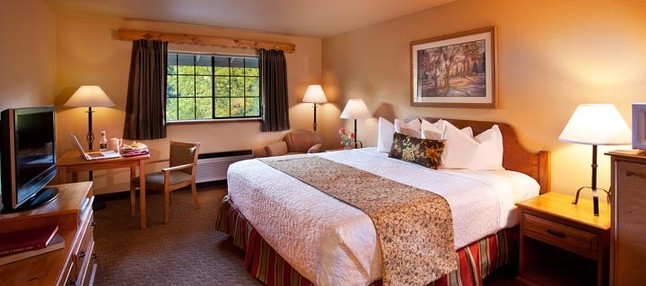 Rudelsheimer Kaffe - No Kaffee or Alsbach -- HELP :)
Rudesheimer Kaffee Recipe
Smooth Cognac
COL & Mrs. Don Brewer with BG Steve Ritchie
Only AF Fighter ACE with 5 MIG kills in one day.
.

How many people remember these - 1962 and 1964 RMAB Steins