Rhein Main Air Base
1950-2005
In Memory
Tracy A. Col Hardwick VIEW PROFILE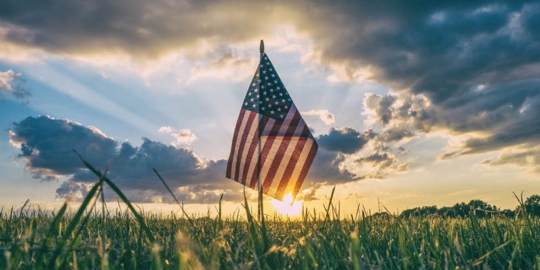 Tracy A. Hardwick, COL, USAF, Ret
Born: 23 MAY 1957
Passed: 03 MAY 2020


With sad heart, COL Hardwick passed away 03 MAY 20.

Tracy A. Hardwick, age 62 of Yulee, FL passed away on Sunday, May 3, 2020 at
Community Hospice at Baptist Medical Center in Jacksonville (FL).
Services will be held at a later date
Col (Ret) Tracy Hardwick, 435th APS as a Duty Officer in ATOC and in 4th MAPS.
He fought a hard battle with cancer.

Sir, may you RIP. Your battle is done here and time to go home.
Thank you for your service to our great country.
I will be adding information to this is memorial.

My sincere condolences and prayers for his family.
https://www.oxleyheard.com/tracy-abbott-hardwick/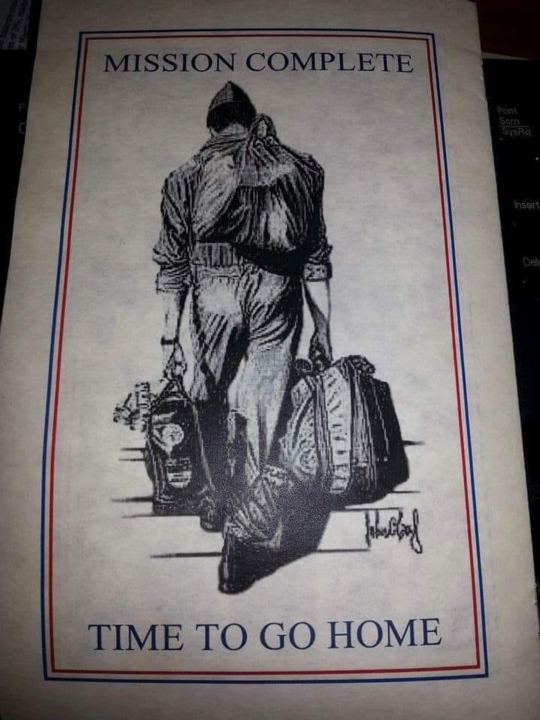 GOING HOME ---- RIP

Click here to see Tracy A. COL's last Profile entry.