Hampton High School
Remembrance Garden
The Hampton Township School Board has approved the Remembrance Garden and the garden will be located to the left of the main entrance of the high school (corner of the building by swimming pool entrance). The garden will include walkways, benches, flowers, and a gazebo.
The Class of 1974 has donated a bronze statue to be placed in the Remembrance Garden in honor of their deceased classmates. This statue depicts a girl with her hand outstretched, releasing a dove. This bronze statue is called, "Fly Away." You can see a depiction of the statue in the video and there is a picture of the actual statue below.
Joanne Pschirer Grady's sister, Donna Pschirer Merritt (Class of 1973) who is an architect, has worked with the Remembrance Committee and has designed the Remembrance Garden (see her original drawing below). You can see the design come to life in the video!
The goal is to have a Ribbon Cutting Ceremony the weekend of the Class of 1974 Reunion in July 2014. At that time the "FLY AWAY" Statue will be in place.
There have been several articles in the local papers about this project. We have attached one of the first articles that appeared in the Hampton Journal on October 20, 2013. (see article below)
Members of our class got together and have discussed how we could be involved in this exciting project. We decided that we would like to purchase a bench and dedicate it in memory of our deceased classmates. The estimated cost of the bronze bench is $6000. (see picture below) There will be a plaque in the Remembrance Garden designating that the bronze bench was donated by the Class of '76.
If you would be interested in contributing to the Remembrance Garden in memory of our Classmates of 1976, you can send a tax deductible donation of any amount. Please make your check payable to:
"Hampton Alumni Remembrance Committee"
Mail to:
Hampton Class of '76
Patti Giger Downing
521 Florida Blvd
Cranberry Township, PA 16066
OR click the Donate button (at the right side of our home page) to make your contribution online using Paypal or a credit card if you don't have a Paypal account.
Note for mobile users: If you are using Class Connection (on facebook) from a mobile device, or your computer screen resolution is set below 1360 you will see the Donate module at the bottom of the "What's New" page.
As the class of '76 treasurer, Patti will collect the checks as they are received and track our progress towards the goal of $6000. Patti will forward all checks to the Hampton School District on a regular basis and each contributor will receive a receipt from the school district for tax purposes.
Thank-you in advance for your generosity. We will update the website regularly with the progress of our donations! If you have any questions, please contact one of the following people: Pam Cardillo Lamagna – prlamagna@verizon.net, Cindy Rylands – cinryl2@gmail.com, Patti Giger Downing – dpdowning@verizon.net
Fly Away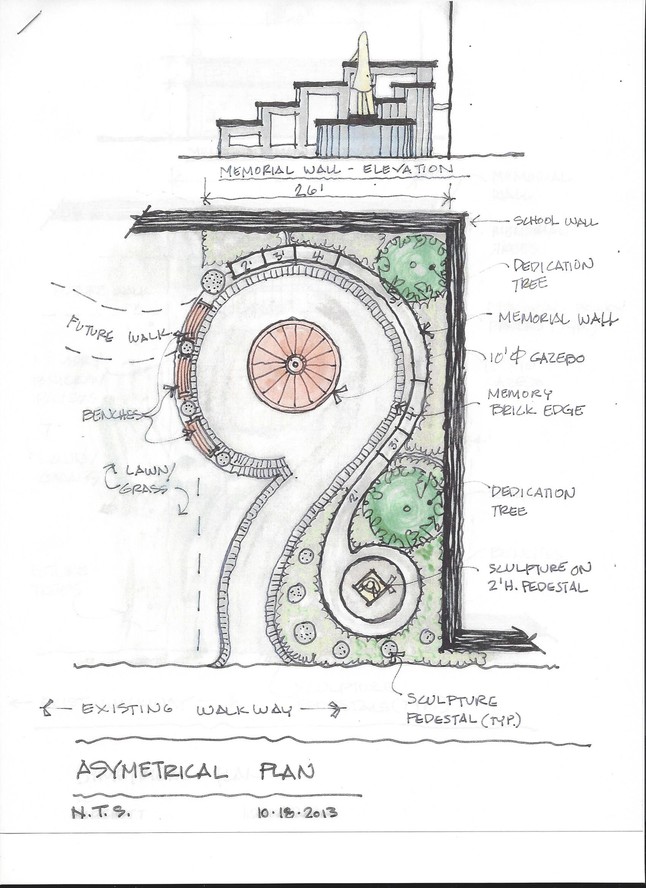 Garden Design
Hampton Journal Article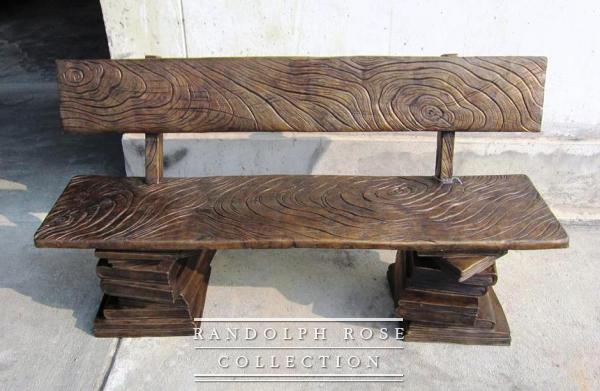 Bronze Bench