Amarillo High School

Class Of 1991 Alumni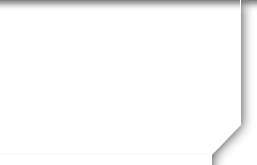 Message Forum
12/06/10 09:49 AM
#2

What happened to Kristi Bivins?
12/18/10 11:36 PM
#3

Tessa-

I found this archived from our local paper. Hopefully, it answers your question. Kristi Bivins Willis succombed to Stomach Cancer in 2002. They had an event a few weeks before she passed away. See below.

"The family of Kristi Willis will benefit from a day of fun and games from 10 a.m. to 5 p.m. Saturday at John Stiff (Southwest Park) Picnic Area No. 14 in the gazebo.

A clown will be present from noon to 2 p.m., and the event also will include a prize drawing.

Willis is 29 years old, married and has three boys at home. She was diagnosed with stomach cancer on Nov. 29, 2001, and doctors have said she will live only a short time.

Donations may be made at any Amarillo National Bank to the Kristi Willis Benefit Fund. For more information, contact Mandie Arthur at 622-9279 or 670-4377."