In Memory
Ralph Jackson VIEW PROFILE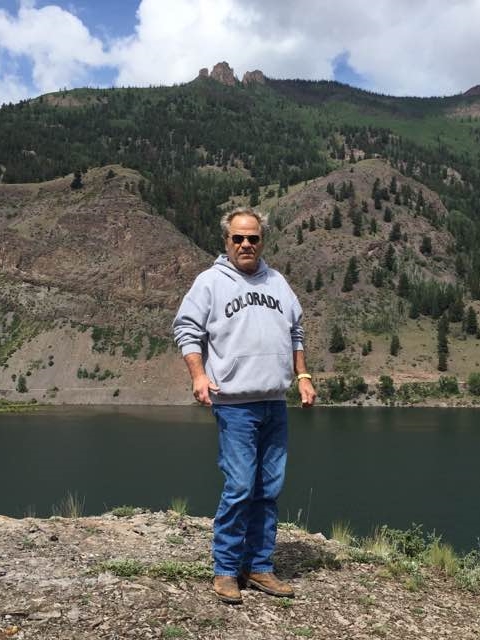 In Memory of William Ralph Jackson, Jr. Ralph was an organ donor for his sister, Patty, when she needed a kidney. His faith in God led him to believe in giving to others and answered that call when his sister's own kidneys were failing her. He also wished to have his organs donated upon his death, but unfortunately was not able to do this due to the circumstances of his untimely death. His family, Kori and Blake (his two children) along with Patty (his wife) and Ryan (his stepson) hope that people can give to UNOS in memory of Ralph and his commitment to organ donation. Also, for those who wish to donate their own organs upon death, the family wants to share the Texas donor registry web site that Ralph personally believed in for giving to others. https://www.donatelifetexas.org/register/ We truly thank your for your donation and God Bless You.
********
A member of Ralph's extended family said that Ralph died unexpectedly March 12, 2018 in his home near Bastrop, Texas. There will be no public service for Ralph.
Click here to see Ralph's last Profile entry.