In Memory
Kevin Kemp
Kevin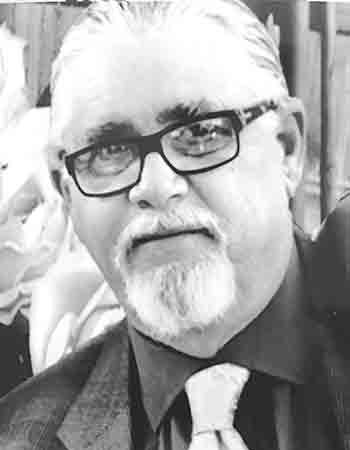 Eugene Kemp, 66, of Lake Jackson, TX passed away on October 25, 2017, at the Cancer Treatment Center of America in Tulsa, Oklahoma. Mr. Kemp was born January 1st, 1951 in Okemah, Oklahoma.
Kevin graduated from Brazosport High School in 1969. He then began a career that spanned almost 40 years as a senior piping, vessel, and welding inspector. Most of his working career was spent at what is now known as the INEOS site on Chocolate Bayou. He loved his extended family and spending time with his grandchildren.
He was preceded in death by his mother, Francis Mae (Wood) Kemp, sister, Karen Kay (Kemp) Schanley, step-mother, Jeanette (Pruitt-Weatherly) Kemp and step-brother, Michael Wayne Weatherly.
Survivors include his father, Delbert L. Kemp and wife Mary Frances, of Brazoria; wife of 16 years, Cynthia Leslie Kemp of Lake Jackson; son, Daniel Eugene Kemp, of San Antonio; daughters, Amanda Lopez and husband, Oscar, of Highlands, TX, and their children, Jalysa Flores, Autumn and Cameron Lopez; Courtney Hapner and husband Ryan, of Benton, AR, and their children, Fynlee and Cayden Hapner, of Brazoria; Laura Dailey of Little Rock, AR; brother, William Kemp and wife, Denise, of Brazoria, and their children, Michael Alford and Katherine Kemp; nieces, Catherine Bain and Laura Schnoebelen; step-brother, Fred Weatherly and wife Delores, of Lake Jackson, TX, and their children Michael Eric Weatherly and Tanya Herford; brother-in-law, Horace Willis and daughter, Brianna of Arkansas; sister-in-law, Janie Weatherly of Lake Jackson, and children, Michael Wayne Jr. and Michelle Weatherly.
Memorial contributions may be made to Gateway for Cancer Research or NoKidHungry.org