In Memory
On this page we remember our classmates who have passed away, and whose memories become part of the James Monroe legacy.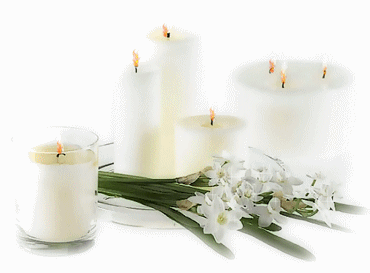 A Memory is a funny thing.
It can bring a smile or tears.
We never know what thoughts will linger,
And which will fade through the years.
What used to be the "good old days"
Now seems so long ago.
A friendship from our youth
Has a way of never letting go.
But, sometimes we lose a friend
And all we have are memories.
So, capture the moments in your mind
And let friendship be a part of these.
(Rhonda Penka - Great Bend HS)
If you are aware of a Classmate who should be added to this page please let us know.