Remember the friends who warm your heart throughout the year! Contact one of them and brighten their day!
Our 60 Year Reunion was a wonderful time! - September 21-24, 2023
For those who attended...wasn't it fun! For those who couldn't attend...you were very much missed!
Take a peek at the photographs at the 60 Year Reunion Photos link.
Come and join the fun lunch group each month. Contact Mike Slattery to be put on group email list.

Celebrate - even if it's not perfect! Be glad to have another year in your life!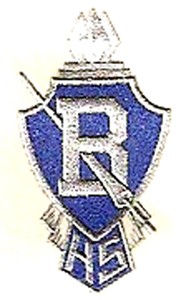 "Today Belongs to Us,
Tomorrow Depends on Us"
Welcome to the Brookfield Central High School Class Of 1963 web site. The site is our official and only class list. Please be sure to update your information any time you move or get a new email address, or we may lose you from the records.

Click on What's New to give information about yourself or other classmates, or to just leave a comment for the class.
---------------------------------------------------------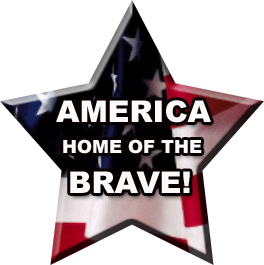 Click on star to see the list of our Veterans. Go to Vets page for link to virtual Vietnam Memorial Wall.
If you are a Veteran, or know of one who is not on the list, please contact us!
Be sure to check out yearbook and other picture links on left of screen.
This website is neither owned by, nor affiliated with, the School District of Elmbrook or Brookfield Central High School. It's content is neither owned, nor is the responsibility of, the aforementioned.