WELCOME To YOUR PRIVATE
BUTTE HIGH SCHOOL Class of 1964 WEBSITE
We have updated this site so it can be used on notepads and smartphones. It will automatically resize to the devices you are using.
We had a wonderful time at the 55th Reunion. We are posting some photos on this site as well as the Butte Class of 64 Facebook group. Please join that group because it is often updated by our classmates.
Facebook group address is https://www.facebook.com/groups/180172435369596
Many more photos shall be posted on the Facebook site because of size limitations on this page.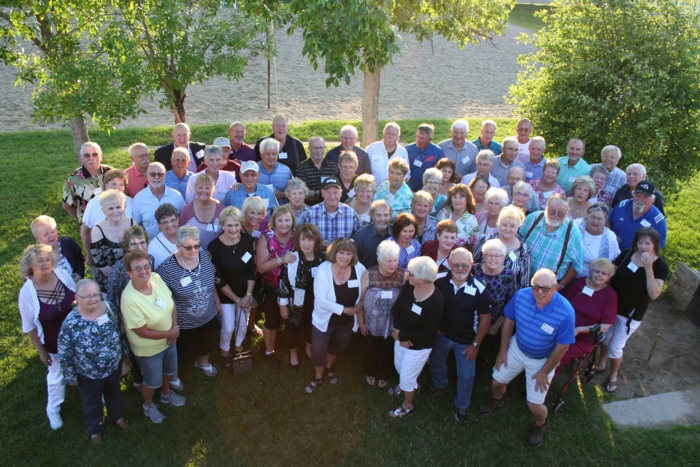 Friday Night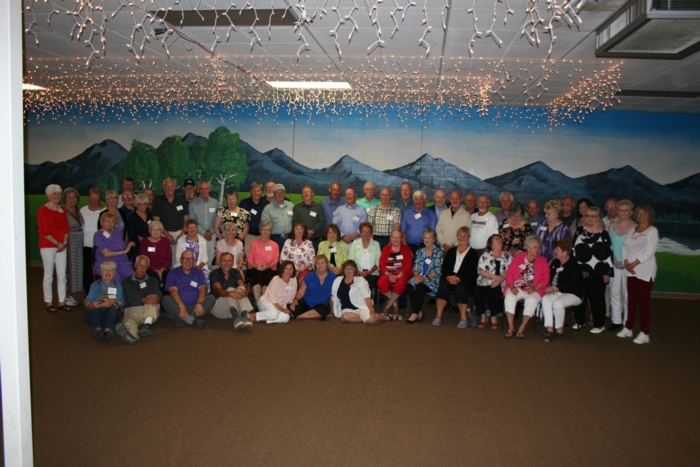 Saturday Night
Contact people for each school:
Ray Ueland – BCHS – 1 406-560-7375 or ray@perkinsmontana.com
Gay Wattula Daily – BHS – 1 406-494-8136 or buttedaily@bresnan.net
This was in the newspaper on Oct 30, 2016
http://mtstandard.com/news/local/alums-now-architects-put-stamp-on-m-renovation/article_8dbde531-0b3d-509a-8774-2fd4e98befa0.html
We are looking for people with any computer skills to help manage this page. Please contact Don Plessas at donplessas@gmail.com or call 406-494-3333
Here is an update on Heather Sullivan Livergood's story that was recently in the Spokane newspaper - Heather has found the name of her father. http://www.spokesman.com/stories/2016/jun/02/ancestry-puzzle-complete-for-coeur-dalene-woman/
Here is an update on a happy note. This is the newspaper article about our classmate, Heather Sullivan Livergood . She was able to ..... well you read it ... it is great.
http://www.spokesman.com/stories/2014/dec/24/finding-family/
Check the Member Chatter for tips and updates.
Check the IN MEMORY section and contribute a fun memory about our classmates.
THANKS TO HEATHER AND DENNIS FOR GETTING THE YEARBOOK PHOTOS ON OUR SITE!
WE NEED YOU TO UPDATE YOUR PROFILES. TELL US ABOUT YOURSELF AND POST SOME PROFILE PHOTOS. Maybe you could even add some high school memories on each others page.
Classmates,
In order to ensure you receive important messages from our class web site, as well as messages sent directly to you from other Classmates, it's important you add to your Safe Senders list --
noreply@classcreator.net (that's a .net, not a .com).
If you have any problems getting on the website, give Don Plessas a call or send him an email: