Chillicothe High School

Class Of 1960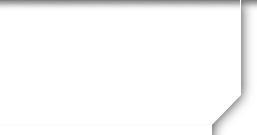 50th Reunion
Friday Night at the Bumen's
Front Row: Carolyn Williams Grabb, Cindy Sheets Webster, Evelyn Ankrom Lovensheimer, Sandy Vincent White, Nancy Grey, Doree Fligor Ireton, Sandy Cunningham Hickmott, Peggy Loschert D'Argenio, Karen Hartmus Keilers, Dixie Trainer Lauer, Phyllis Griffith Mathis, Virginia Blain Grubb, Margaret Hodgens Liddle, Gayle Ratliff Callahan, and Barbara Ray Moser.
Second Row: James Ed Lawson, Jim Bumen, Phil Bobo, Joy Simmons Renner, Bill Smith, Katie Mathis Perry, Dave Consolver, Mary Ann Ott Dixon, Pam Marsh Caldwell, Barbara Wells Martin, Brenda Tucker Blanton, Jack Fout, Jeanie Drummond Freeman, Rose Detty Benson, Mike Snyder, Patty Tull Oliver, Clarice Hopper Malone, Bonnie Lee Fawley, Patty Miller Amole, Linda Scott Millins, Jane McKee Bumen, and Jim Davis.
Third Row: Fred Snyder, Bette Neiderauer Snyder, Kathy Vester Rodgers, John Swenson, John Stoneburner, Alan rickey, Carl Hirsch, Chi Bulger, Sally Lindsay Sommers, Max Fisher, Dennis Peck, Mike Dawson, Charles Perry, Talissa Kinney, Marleah Warner Holton, Eva Hammond, Ila Stewart Sopher, Rosemary Medley Ghoston, Loren Mead, and Ralph West.
Back Rows: Jane Story Bost, Jean Herrnstein Barker, Ron Harper, George Brombacher, Warren Black, Gary Thornton, Nick "Fritz" Holmes, John Stauffer, George Baker, Franklin Doyle, Marty Hydell, Wally Miller, Mike Hough, Mike Robinette, Fred Walton, Harold Newton, and Dick Cline
Saturday Night at the Country Club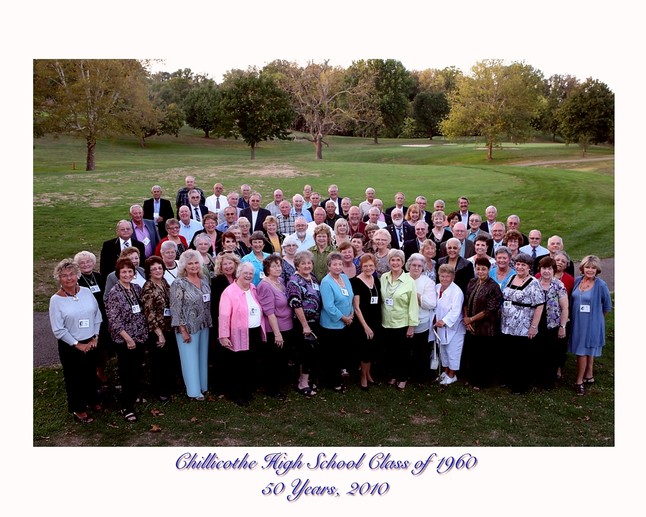 Names will be added soon! ..... it takes a while ...sorry!
Check out Reunion Pictures. You too can add pictures to this part!