Colton High School
Class Of 1990
REUNION TICKETS
*** Tickets are still available for ***
Colton High Class of 1990's Biggest Party To Date!
What: 20 Year Class Reunion
When: Saturday Aug. 14th, 2010
Where: ESRI Lounge Cafe in Redlands,CA 380 New York Street Redlands,CA 92373
Welcome: Join your fellow grads and friends (other classes and non-grads are welcome) of the Class of 1990 at the modern and hip ESRI Cafe in Redlands, California.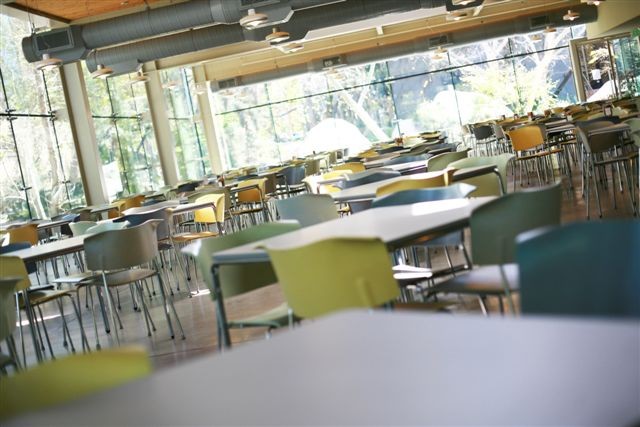 Improv comedienne and former ASB President, Shariem Satterfield will be our MC for this fun and nostalgic evening.
Celebrity DJ and fellow CHS Alumni DJ Richie (Sanchez) from Mexisurf Productions will be electrifying and spinning your favorite tunes from the 90's! Bring home an award for your best dance moves and grooves!
Graduate Will Stenner will be strumming his guitar to some of his tunes including a special dedication to Colton High.
Dinner will be served so bring a hearty appetite!
West Coast Bar and Beverage will be sending their very best to take care of us!
Order their signature drink, the YELLOWJACKET!
Be sure to invite your friends to the big party!
So dont wait, and no regrets! Register now to reserve your spot at your 20thy reunion!
You have 2 ways to pay:
1. Pay at the door $99.95 per person (cash, check or credit card accepted)
or
2. Pay online via paypal $79.95 per person (Visa, MC AMEX)

Sorry, you must be logged in to buy tickets.
If you would like to order please
log in here
.
| NAME OF ITEM | QTY | COST |
| --- | --- | --- |
| Reunion ticket (Prices go up Aug 2) | | $79.95 |
| Help out a classmate in need 10 | | $10 |
| Help out a classmate in need 20 | | $20 |
| Help out a classmate in need 30 | | $30 |
| Help out a classmate in need 40 | | $40 |
| Help out a classmate in need 50 | | $50 |
| Help out a classmate in need | | $60 |