"The future lay sparkling before us and we
thought we would know each other forever."
~Author Unknown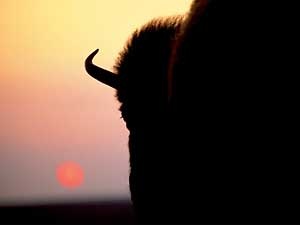 From wherever you see your sunset; welcome!
ANNOUNCEMENTS
•

******
Sincere thanks for the following classmates who have made donations to keep our website alive as well as assist with our 50th Reunion Celebration. Nothing would be possible without your help. Thank you so very much for reaching out to help your class stay connected! Send donations to:

Rita Harden
2829 Prescott Drive
Carrollton, TX 75006
Make checks payable to Sunset High School Class of 1965

Jim Adams

Becky Murphy Dunn

Harvey Atchison

Fairy Narramore Cooper

Lemma Averitt Tole

Bryan Nelms

Jim Averitt

Pam Newnam Williams

Tommy Belden

Linda Pendergrass Rawlings

Fred Bartlett

Claudia Rascoe Rocha

Linda Brewer

Steve Schellenberg

Pete Cervantes

Pete Schroeder

Carol Atchley Chilton and John Chilton (multiple)

Anita Shaw Lyons

Mrya Cole Ackles

Elaine Smith Sichter

Deborah Crowe Harrell

Tom Steeger

Ronald Duckworth

Chip Stewart (Multiple)

Tommy Elliott (Multiple)

Jo Ann Story Berry

Linda Gordon Pledger

Sheila Waters Taylor

Toni Hazzard Thomas

Don Thrash

Jane Webb Livingston

Freida Johnson Heath (multiple)

Terry Weston

Rick Marshall

David Wright

Jan Fite Miller and Doug Miller

Lee Wright

Martha Moore Coxen

•

PRIVACY NOTICE: All contact information (address, phone number, e-mail address) entered into this website will be kept confidential. It will not be shared or distributed. Your contact information is private: your street address, e-mail address, and phone number cannot be seen by the classmates unless you grant permission on your Profile. When someone clicks on your name, the only contact information they will see is your city and state and whatever information about yourself you choose to put on your Profile. Unless you explicitly grant your permission, your email address is not visible, although an email can be sent to you using the contact box at the bottom of your Profile page. Note, however, if you send a message to someone through their Profile page, the Classmate will see your email address so that they can respond.