ANNOUNCEMENTS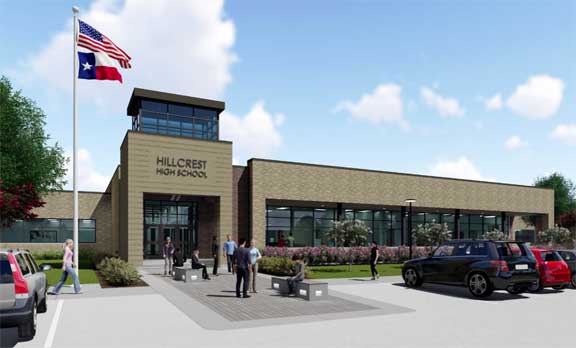 The Old School is Getting a New School Makeover
That's right change is coming to our school. Renovations are expected to begin in May 2017 and finish in December of 2018. You can check out the plans by clicking the link below.
Click here: www.dallasisd.org/cms/lib/TX01001475/Centricity/Domain/14056/Hillcrest Bond Improvement Presentation_01-10-17.pdf
Remember Sump N' Else
A classic from Archie and Edith on Ediths 30th High School Reunion.
What year was this little gathering?
That's me in the middle. I haven't changed a bit, but who are all those other people.