Defiance High School
Class of 1965
In Memory
Marge Cameron
---
---
---
---
This is Marge's sister Sarah, posting this on her page to reach her many, many Facebook friends.
We have finally set a date, time and place for a gathering to Celebrate Marge's life: Sunday, September 23, from 1 to 4 pm in the Cotati Room near Marge and Al's home. The official address is 216 East School Street, Cotati, but if you know where Marge lived, it's in the Cotati Civic Center, just across the street from her driveway.
Please leave a comment here if you can come, we we can estimate the attendance. Please also share this event with other friends who know Marge but not might use Facebook.
Thank you, and hope to see you there!
---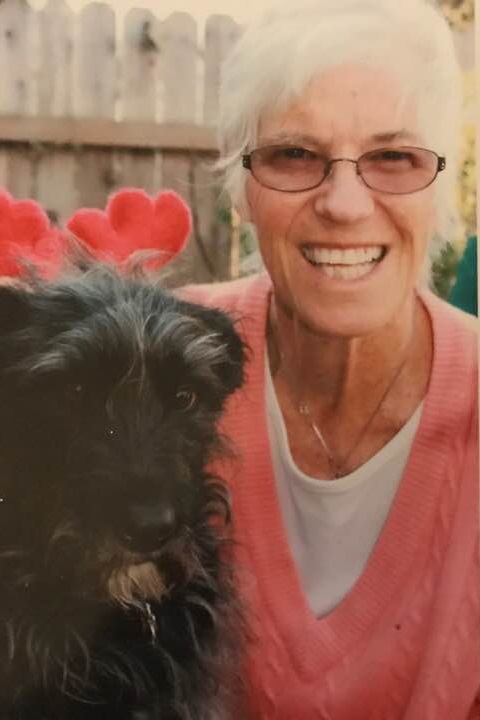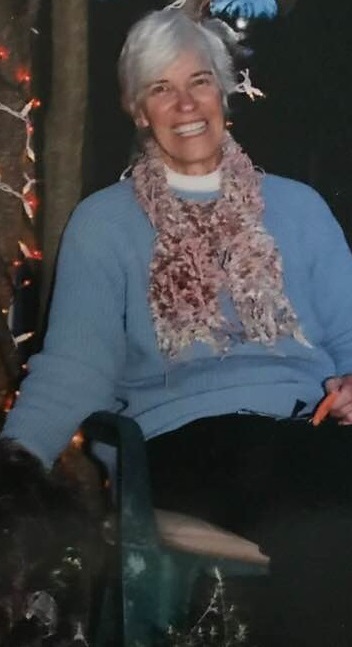 ---
Al and Jim and I have talked about what charity we suggest people donate to in memory of Marge Cameron, if that's the kind of thing you do. Marge herself donated to many, many charities, and if there is a particular charity to whom you would like to donate in her memory, great! But if you would like to send something to a group that was particularly meaningful to her, we suggest the Humane Society of Sonoma County, in Santa Rosa, CA.
Marge was a "doggie person," and after her beloved Iggy died, she volunteered to walk dogs for the Humane Society. There she fell in love with Betty, and I'll never forget the evening she called me, crying, because someone had adopted Betty before she could. But it turns out that adoption didn't "take," and a few days later Betty was back, to go home with Marge and to stay with her until the night Marge passed away.
You can donate over their website, if that's your thing, humanesocietysoco.org, or you can mail a donation to them at PO Box 1296, Santa Rosa, CA 95402.
---
---