Dodge City Senior High
Class of 1989
Who's Who's of 1989
Senior Class Officers
Tyler Sherer - President; Mindy Price -VP; Erica Maskus - Secretary/Treasurer; Ami Schoonover - Time Capsule Chairperson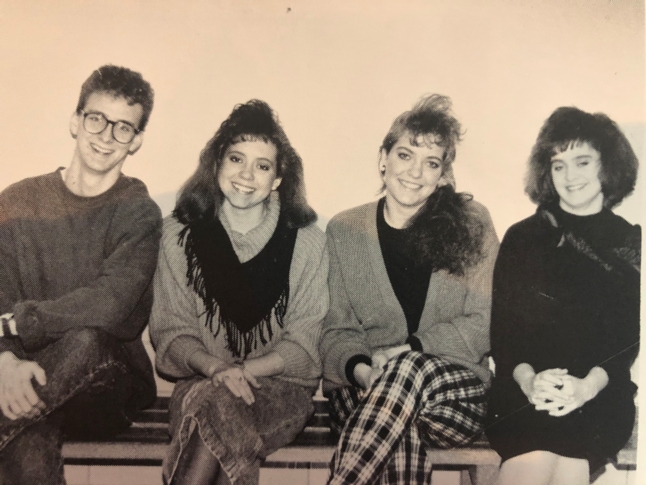 Who were the "Pretty Faces" of 1989?
Erin McCarthy, Jude Wilson, John Hansen and Mindy Price
Best Legs - Who took home the gold?
Jay Gifford, Cindy Lewis, Roman Rodriguez and Amy Stoeckel
Prettiest Eyes....
John Hansen, Ami Schoonover, Jennifer Bourne and Jade Smith
Best hair....Gee It Smells Terrific
Jeff Konnesky, Chris Gunn, Erin McCarthy and Tara Swaim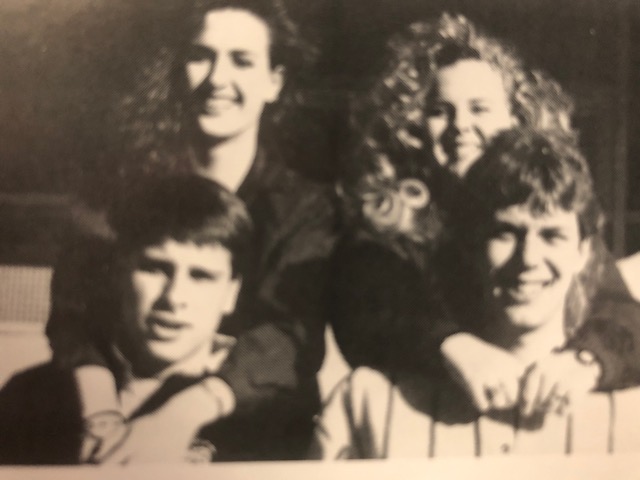 Most Likely to be Weathly...
Justin Bailes, Anne Trenkle, Jeff Konnesy and Erin Johnson