BACK TO DMHS
---
Back to school - Saturday October 18
What a beautiful day for a trip down Memory Lane!
Jones, Lindquist, Rahner, Kiley
-----, Hembrough, Bittmann, Hunter
Lestch, Smith
Apple Annie Fuir
Our Tour Guides
Something new - a beautiful Raiders emblem.
The cafeterial looks (almost) the same.
The Principal Spoke
And, of course, we listened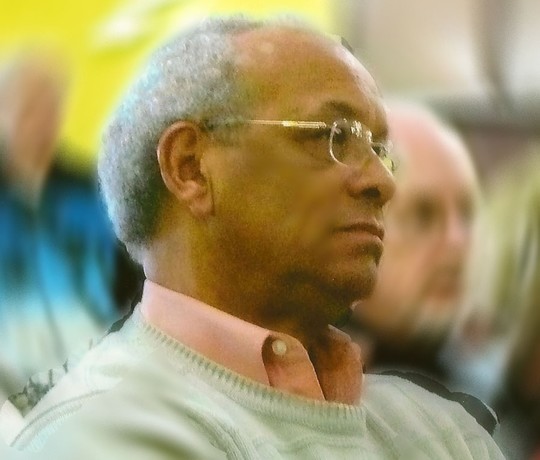 Attentively
....Or not
How about those chandeliers?
Chandeliers in the library, too
A beautiful place to study and learn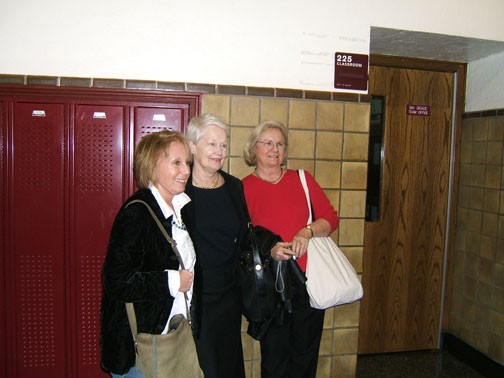 Wohlberg, Knapp, Johnson
Otto, Dawson, and new Miller's Pond