53 MAPS ASSOCIATION
Classes of 1960 - 2025
In Memory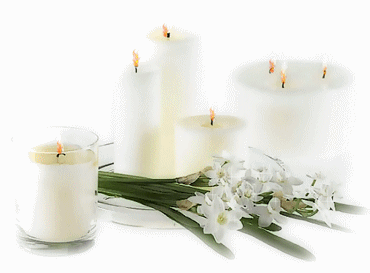 The Men and Women of the 53rd Mobility Aerial Port Squadron, would like to honor our MEMBERS who proudly served the United States Air Force and their country.
Some of our members passed away while serving in the Air Force and some after leaving the Air Force.
We pay our final respects to our fellow Veteran's on a job well done.
Please honor anyone you may have known who has gone before us by sharing a remembrance on their page.


53rd Mobility Aerial Port Squadron
IF ANYONE IS IN CONTACT WITH ANY OF THE SURVING SPOUSES / FAMILY MEMBERS OF THESE FINE MEMBERS, WE WOULD BE HONORED TO HAVE THEM ATTEND OUR REUNIONS, AS THEY ARE PART OF OUR 53rd MAPS FAMILY.
If you know of any name missing from the listed members or any additional information of the personnel already listed, please let me know, so I can add them, so we can pay our last respects.
(CMSGT) Jim Wangelin
53aps@protonmail.com
If you are aware of a Member who should be added to this page please let us know.