Mt. Vernon High School

Class of 1999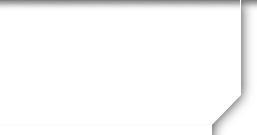 School Makeovers
For those of you that haven't driven by the high school recently, it is currently under construction.
Here is a link to some of the construction photos:
http://www.mvcsc.k12.in.us/mvhs/construction/gallery.html
Looks like our little high school will be growing up!
And for all you former Mounties out there, Mt. Comfort Elementary was torn down in the summer of 2009 as the new school they built, which is right behind the old one, is supposed to be ready for the start of the 2009-10 school year.
And speaking of Mounties, they along with the Mustangs have been retired - and the Musical Mustangs and the Mountie Mop Bop along with them!
Instead, Mt. Vernon Elementary, which has also been changed to Fortville Elementary, is now the home of the Vikings, Mt. Comfort Elementary is now the home of the Buccanneers, and the new McCordsville Elementary is the home of the Pirates.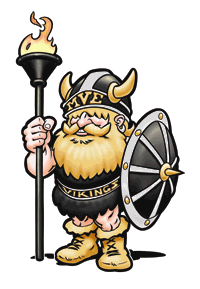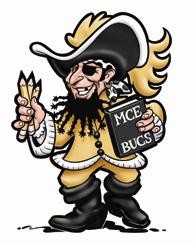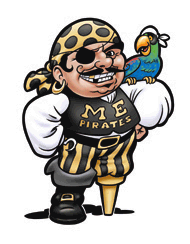 All good things must come to an end, I guess!