WT Sampson Schools

Classes of 1952 - 2099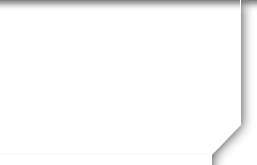 Bettiann King Brunner
Profile Updated:
August 8, 2011
Yes! Attending Reunion
Comments:
I went to George Mason University and graduated there in 2002. I got a BA in Theater with a minor in Dance. Then I lived in NJ for 6 years and in September of 2009 I moved to Switzerland to be with my boyfriend. 2 months later,he was my fiance! Got married on 10-10-10 in Fairfax, VA. And had a 2'nd ceremony and party on 1-1-11 in Gtmo while we were visiting my parents for the Holidays :)
School Story:
I don't know weather I enjoyed elementary or high school better here! They were both awesome and I had great teachers and wonderful experiences in both!! Going to London twice, Senior trip to Disney World, and making life time friends are all some of the benefits I've enjoyed going to WT Sampson.