Salute to Our Troops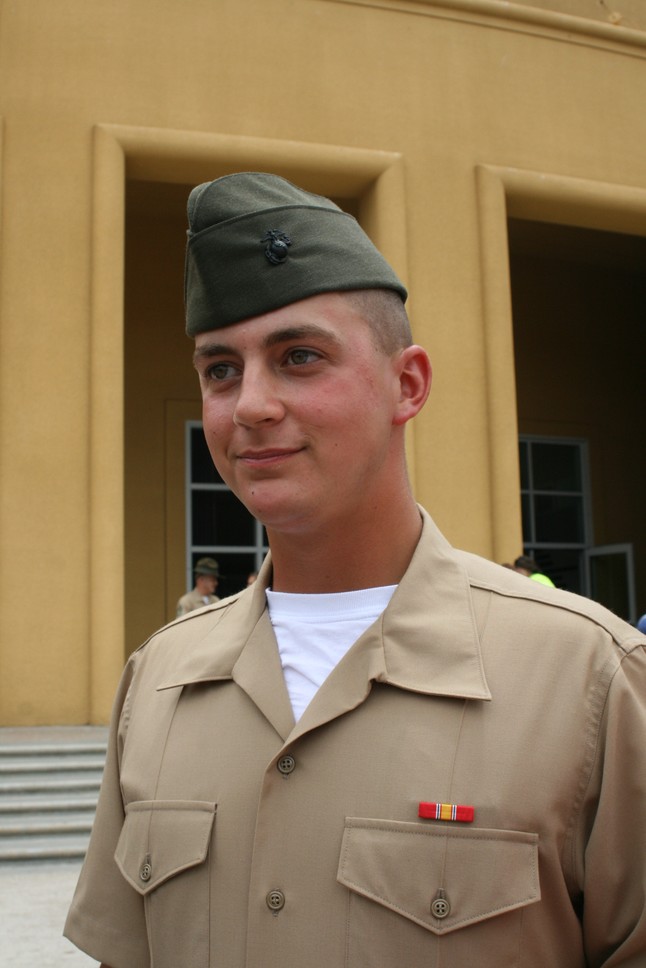 Grandson of Bobby & Connie Hopper. Pvt. Billy Carlile, USMC taken July 12th, 2013.
Son of MICOL MOONEY KONVICKA64. SFC Troy Konvicka. 1st Group SF and is currently teaching SF Classes and HALO classes. He has served 2 tours in Iraq where he was awarded a Bronze Star and other medals.
Staff Sergeant Samuel Wright on patrol in Iraq with the 82nd
1969 classmate Marvin Wright's next to oldest son.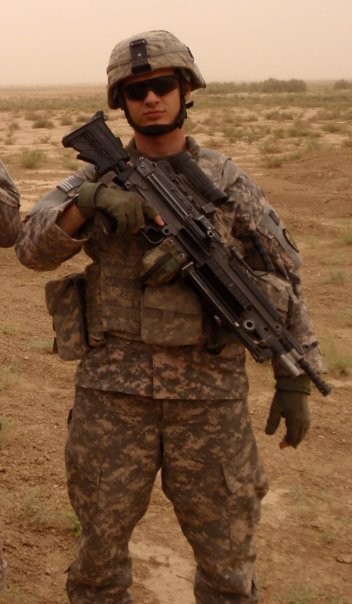 Marvin's youngest son, Spec. Jordan Wright

Sergeant Jordan Wright protecting our freedom with the 25th Infantry Division's 1st Stryker Brigade Combat Team

. Both boys are in the same unit and going to Afghanistan in April 2011. God Bless you and your sons!
PFC Robert Carlile, (now Lance Corporal) US Marine (Bobby age 19) grandson of Bobby Hopper70 and Connie Redden69. Bobby is in a MEU based in Japan as of February, 2011. Here with Ted Poe.
and this is my favorite picture of Bobby right after he graduated from boot camp.
Major Ken Goedecke, USMC, son of proud father, Ron Goedecke, serving his country and defending our freedom.
This is Rickey Whitsett's son Ryan, in Iraq serving his country and defending our freedom. Ryan is out of the Marines. Glad he made it home safe.