TP 75 Pat Jackson Stotts passed away in July in Cumming, GA.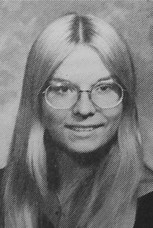 TP 75 Grad Renee Sabourin passed away last Friday. The family is hosting a "Celebration of Life" this Saturday from 6-9 at Mikey's Pizza, 7544 Beach Blvd.
TP75 Grad David Wilson passed away this week.
Services details will be posted when finalized.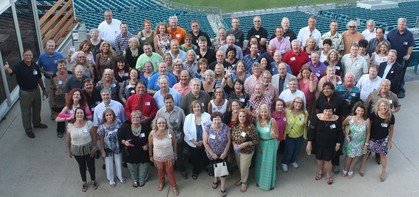 Over 360 Pictures from our 40th year class reunion at Everbank Field have been posted!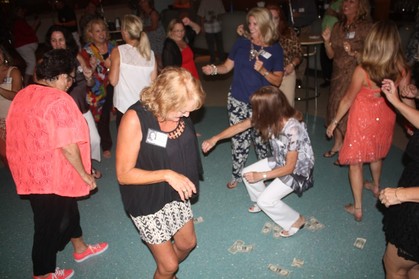 Making it rain TP75 style!

Gone but not forgotten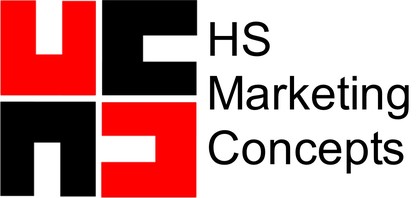 HS Marketing Concepts is proud to be the new webmaster for TP75.com
.