Please visit the fundraiser *CanYouHelpABlindTP75Grad
on *Spotfund.
Please consider supporting our fundraiser
by viewing the story here:
TP75 Band Grad Gregg Black passed away in December, 2022.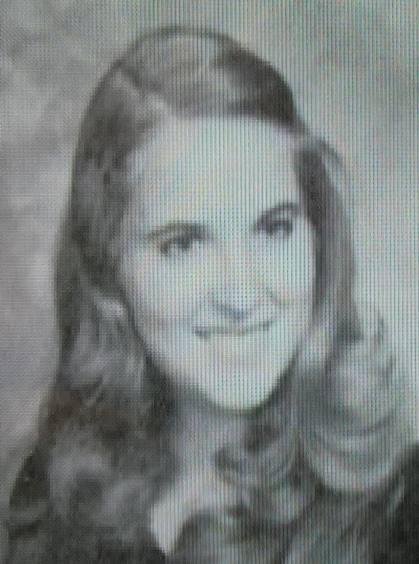 TP75 Grad Jeanna Collins Lauver passed away on 2/22/22
Former TP band director Mr. Joe Lippo passed away on 1/9/2022. He would on been 93 in February 2022. He passed away in Ocala.
https://www.youtube.com/watch?v=pO4mqUCA2b0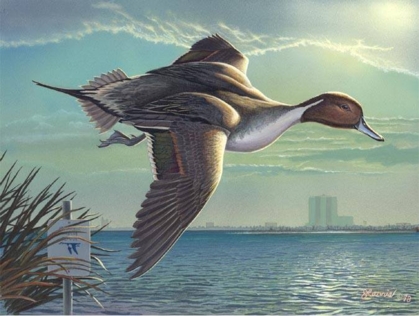 TP75 Grad John Harris' painting was his first ever win in a Duck stamp contest (Florida 1998-1999) It features a Pintail drake in flight with the MINWR sign on the left and the VAB at Kennedy Space center in the background.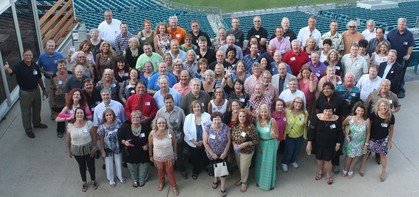 Over 360 Pictures from our 40th year class reunion at Everbank Field have been posted!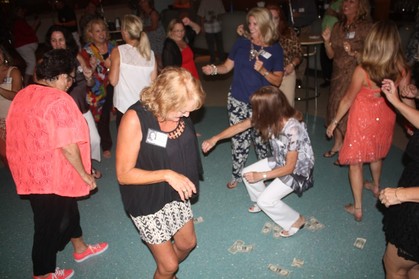 Making it rain TP75 style!

Gone but not forgotten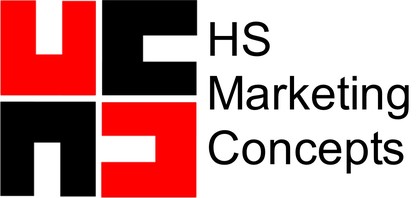 HS Marketing Concepts is proud to be the new webmaster for TP75.com
.