Helix High School

Class Of 1982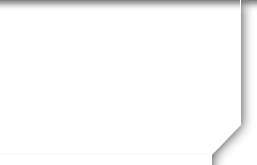 What's New


Not a member?
JOIN HERE
Find and click on your name.

Sponsored Message
Memories of Evie included cruising with our Pintos, Avenora Guys, Robert & Terry laughs, crashing Halloween party, t.p.ing, riding moped, creating our Big TEN drink, passing notes in class, Chinese fire drills, locker fun~Beth? Frog? lol, her love of mom and Greek family, her smile, wine coolers, beach, special moments with Beth Tanya Carolyn Julie and Sandy. Young Life, Vickie and Jane. We had our ups and downs, but always seemed to find our hearts connect thru God and forgiveness.?????? She is missed and has a special place in our hearts??God Girls????Sun at Beach??Fire drills??MopedMamas??Tanyas love??Maple Ave
Posted on: Apr 27, 2017 at 12:42 AM
Sponsored Message
Happy Birthday Robyn! Hopefully we can get together at the next picnic or special event that Helix has before our next reunion in 4 years. LoL I didn't make the last one for the 35th. Take it easy and cheers to you!