Reunion News
---
"Good friends are hard to find, harder to leave, and impossible to forget"
The LOHS Class of 1959 60th Reunion
Our 60th reunion events took place as planned:
* Reception at Oswego Heritage House & Museum from 5:00 p.m. until about 9:00 p.m. on Saturday, September 14.
* Lunch at Hayden's Lakefront Grill in Tualatin from 11:00 a.m. until 3:00 p.m. on Sunday, September 15.
Thirty-five classmates attended the reception on Saturday and 30 the Sunday luncheon. Since several classmates attended one or the other, but not both, the total number of attendees seems to have been around 40. Not bad for a group of "old folks" getting together after 60 years!
Photos have been posted to the Class Photo Galleries on this website.
---
We Still Need Your Contact Information!
There are 146 classmates listed on the '59 Lakers website but many of you haven't yet given us an e-mail address. Of the 100 classmates who have posted an e-mail address on their profiles, 37 have blocked receipt of our broadcast messages (or their anti-Spam programs have done so). As a result, only 63 of 146 can receive our periodic class news updates.
There are also quite a few classmates who haven't given us a mailing address (or it isn't up to date).
We certainly want all of you to know what's going on with your fellow classmates, those who attended our 60th Reunion and those who passed the weekend elsewhere! So, when you have a moment please review your profile on this website. Make sure that we have a valid e-mail address or mailing address for you (or both) and that your e-mail address and e-mail program will accept our periodic broadcast updates.
From time to time I receive messages from classmates who can no longer access the website and the reason is usually that they've changed their email address without updating their profile on this website. Don't fall into that trap! Keep your access data up to date so that you can participate in exciting times yet to come!
---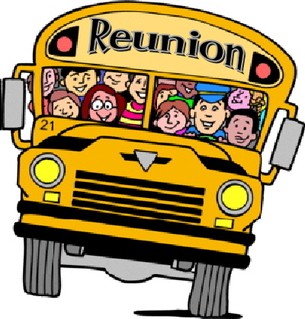 Some of us ask, will there be a 65th or 70th reunion? How many of us will still be up for socializing at that age? There have been several "mini-reunions" in recent years and it looks as though that may become the norm. Look for information about any upcoming reunions or other items of interest on this website (see the notice above regarding contact information) and be sure to keep your profile up to date so you won't miss any class news. We want to be sure that all our Laker classmates can follow the exciting developments that may still be ahead.
---

http://www.classcreator.com/Lake-Oswego-OR-1959/ UA-6840094-1