Neshaminy High School

Class Of 1989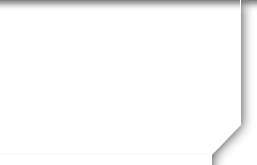 Neshaminy History
History and General Traditions of Neshaminy High School
The seal of the Neshaminy High School is a duplicate of the seal of the Langhorne family. It was given to the Langhorne family by Clarence of Camden in 1610. The original seal was black and silver, but the high school uses its own colors of red and blue.
The Arms contain a red cross on a blue background and three stringed bugle horns. The crest is a stringed bugle horn between two wings.
The high school has made an innovation. The seal of the Langhorne family has no motto, but as is customary in high schools, one was chosen from several submitted for approval. "Non Sibi Sed Scholae" was accepted and added to the seal. This Latin Motto means, "Not for Self but for School".
The first school in Langhorne, according to Bucks County History, was established in 1836. The Junior-Senior High School was organized in 1946 when the five districts of Langhorne, Middletown Township, Penndel, Langhorne Manor, and Hulmeville joined for the purpose of adding a larger, more modern section to the Cherry Street School. With the addition of Lower Southampton Township to the jointure, it was possible to begin the construction of the present high school.
A piece found on Classmates.com taken from Mr. Harry Frank's obituary, who passed away December 7, 2007.