MORE REUNION PHOTOS!
A Few More Reunion Photos to Enjoy!
Greg Muhlinghause, Cindi Cary Mladenka, and Carla Bates Barrow enjoy a laugh!
Heather McDonald Bushnell, Karen Conger Welton and Pat Shaunessy with Steve and Gail Hawley Hankinson
Lea Hunt Holt, Janet Gieb Helm and Kayla Goodrich Swenson
Jack Rawdon, Mike Reavis and Jim Easter
Katie McMillan Hubbard and Jack Rawdon
Karen Fulgham Crume, Bill Winget, Jan McEwen Bessire and Heather McDonald Bushnell
and last but not least....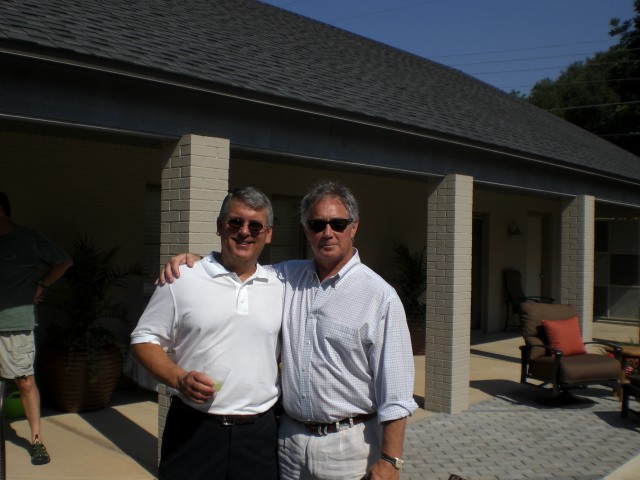 Bill and Will!
(Bill Welton and Will Lundy)