In Memory
"Rebels Forever..."
We are trying to remember all of our classmates that are no longer with us, however there is always the chance we aren't aware of someone's passing.
Please let us know if you have any information for update purposes, and more importantly, feel free to post your own memory or note regarding our friends, who are gone but not forgotten.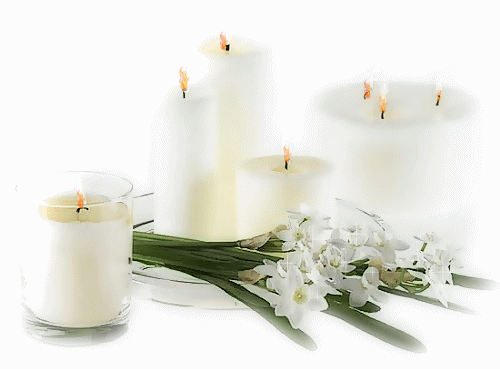 If you are aware of a Rebel who should be added to this page please let us know.