Minot High School

Class Of 1961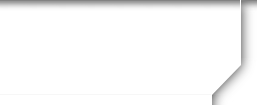 Reunion Details
Due to flood schedule will be posted in the near future; please bear with us! The reunion has been changed to Oct 13,14,15!!!
Go to home page for latest infomation!!!!
Cost of events:
Registration, classmate = $75.00
Registration, guest = $50.00
Tour of oil fields =$25.00
Saturday, lunch = $18.25
Golf fees will be paid directly to Souris Valley the day of play.
If you did not recieve a registration form let us know and one can be e-mailed to you!!
More information will be posted as available; stay tuned and notify all classmates you are in contact with!! Get them on our site and let's give it life!!