Glenforest Secondary School

Opened 1969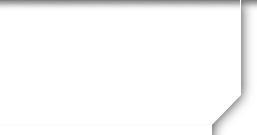 How to Use this Site
1. Go to "Classmate Profiles" and click on "add yourself here". Be sure you follow all the instructions to complete your registration on the site.
2. Within a few days of joining, your membership on the site will be verified.
3. Whitelist the email noreply@classcreator.net so that emails from the website don't go into your junk or trash. What is whitelisting? Whitelisting simply means you are telling your email program to accept all emails coming from our class web site and our Classmates. The technique for whitelisting varies by email program, but generally you will see the term "Whitelist", "Safe List", or "Safe Sender's List". This is where you want to be sure you have added the email address noreply@classcreator.net.
4. Start contacting your former classmates and teachers. If we know where they are and they've expressed desire to be a part of the website, then they're on there. It's a slow process but we have almost 2000 people on the website already!
Barbara
Site Administrator