Montclair High School
Class Of 1961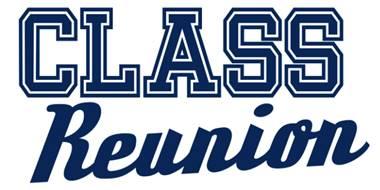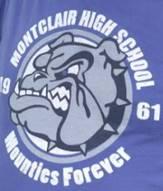 If you are unable to attend but can participate virtually long distance, please let us know.
In case you are unable to actually attend our Reunion Luncheon next week, it would be greatly appreciated if you would consider....
E-MAIL OR TEXT A "GREETINGS MESSAGE" TO YOUR CLASS THAT WOULD
BE READ AND/OR POSTED AT OUR LUNCHEON. It could include whereyou are now living as well as your career accomplishments and family information and any special MHS memories you may treasure.
Please do this as soon as possible!
Email : Ronowens123@optimum.net
Text : (201) 247-3025
________________________________________________________
A Fabulous Buffet Lunch "in a socially-distanced environment."
Reminiscing : Entertainment : Decorations
FRIDAY, OCTOBER 14th, 2022
11:00 am – 4:00 pm
GRACE PRESBYTERIAN CHURCH
Fellowship Hall
153 Grove Street , Montclair, New Jersey
$ 45.00 includes an amazing buffet lunch*, with all the trimmings,
service (3 servers), gratuity, tableware and tax
*Catered by "Wood Legacy Productions" whose executive director is Lori, daughter of John Wood, MHS '61.
Info phone: Elaine Fiveland (973) 744-TALK (8255)
R.S.V.P. by October 5th ronowens123@optimum.net (201) 247-3025
Please send checks made payable to "MHS Class of 1961"
TO: Elaine Fiveland
262 North Fullerton Avenue
Montclair NJ 07042-4143
UPCOMING BIRTHDAYS