L'Anse Creuse High School
Class Of 1970
The L'Anse Creuse High School
CLASS OF 1970
From John Pacaretti
Reunion Organizer
Our Class Reunion has been postponed until 2022.
August 20, 2022
50th class reunion.
No excuses, let's do this!
Regards,
John
You can still email classmates
on this site!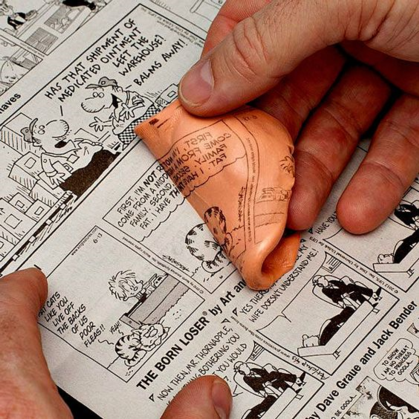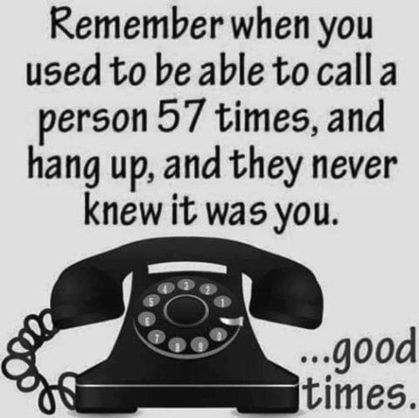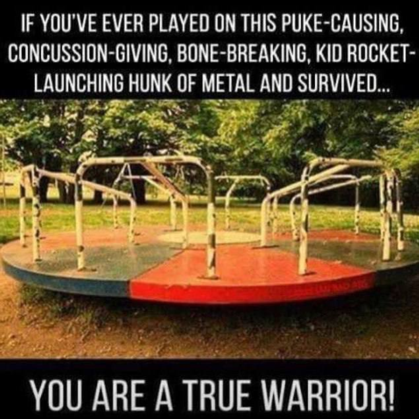 Do you remember Awrey Bakeries?
Woodstock 1969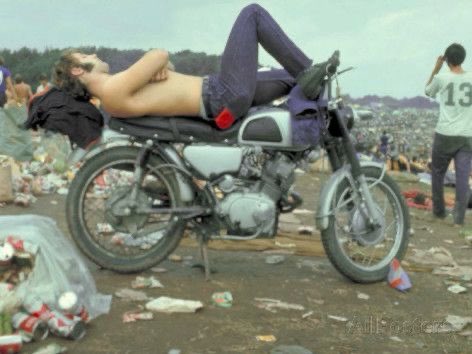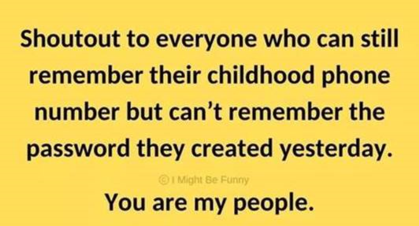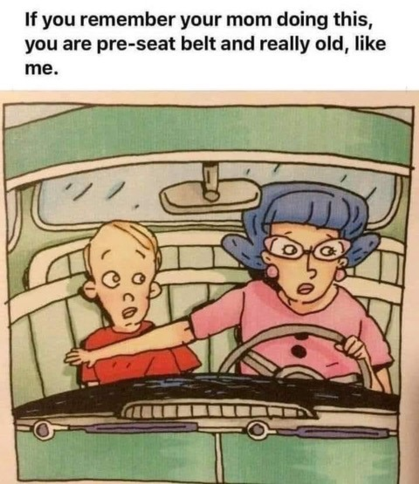 1971
2021
Signs...Signs...Everywhere Signs.
10 Signs You Grew Up in the 1960s
1. You and your family loaded up for road trips in the station wagon.
2. … In which wearing a seat belt wasn't even an option.
3. To make a phone call, you had to wait until the neighbors got off the party line.
4. You have a vivid memory of watching Neil Armstrong take the first steps on the moon.
5. All the cool kids in town rode Schwinn Sting Ray Bikes.
6. Breakfast wasn't complete without a refreshing glass of Tang.
7. You and the neighborhood kids played games late into the night … in the street.
8. Accepting homemade candy while trick-or-treating was totally acceptable!
9. You planned on driving a Volkswagen "slug-bug" the second you turned 16.
10. Your collection of 99 cent vinyl records and your 45 record player were your most prized possessions.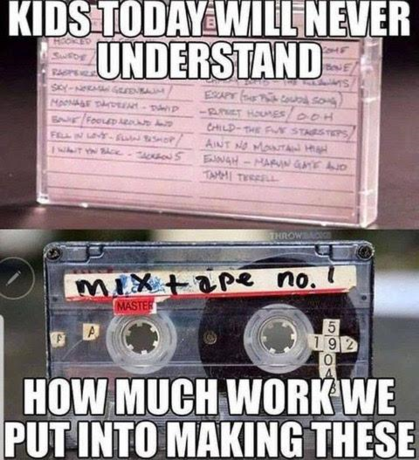 Songs from the 1960's!
Take the 10 Question Quiz
I am sure you can get many of these right!