L'Anse Creuse High School
Class Of 1970
The L'Anse Creuse High School
CLASS OF 1970
Our Subscription has ended.
See You Back Here When the 2025 Class Reunion is being planned.
Please update your email and address, so we can contact you for the next class reunion. Thank you!
50th Reunion Photos
Pat Matthews and Kevin Garvey
Check Out The Reunion Photos
Click on top left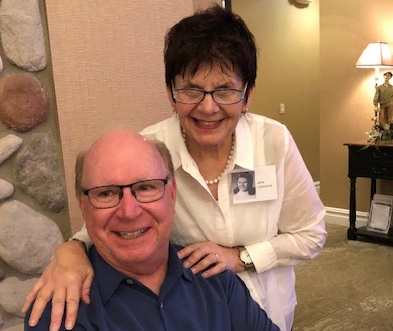 Jane Lawrence and John Pascaretti
Vernon Simmers and Debbie Snyder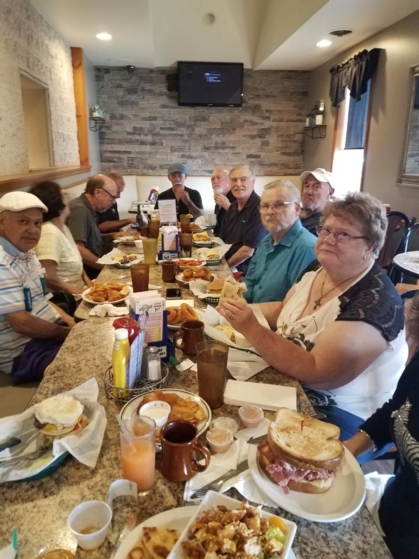 Atwood Gang Meets for Lunch Before The Reunion!