L'Anse Creuse High School
Class Of 1970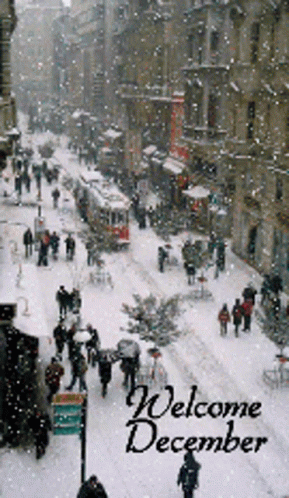 The L'Anse Creuse High School
CLASS OF 1970
Hello Lancers!
The following message is from Pat Berger, a classmate from our class:
Last Saturday 7 of our classmates met at Great Lakes Family Restaurant. We had a great time reminiscing and catching up on our lives. We want to continue these get togethers on a monthly basis.
We will be meeting again
on Saturday December 17, 2022
at
The Rec Bowl at 11:00 am for lunch
40 Crocker Blvd
Mt. Clemens 48043
Come join us!
I'd like to get a head count by 12-12-22 to let
The Rec Bowl know how many are possibly coming.
So please spread the word to all classmates from LC 1970
that are still living in the area.
Please text Pat Berger if you would like to join them on December 17!
Pat's cell phone number is (586)-846-7472. Don't forget to text your name, so she can add you to the list.
Check back on this class website for any future get together in the coming months.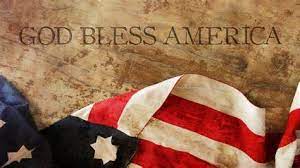 We spent hours looking at all the toys
Dedicated to all our classmates that ever played
an instrument and or anyone else that has a love of music!
50th Reunion Photos
Pat Matthews and Kevin Garvey
Check Out The Reunion Photos
Click on top left
More photos coming soon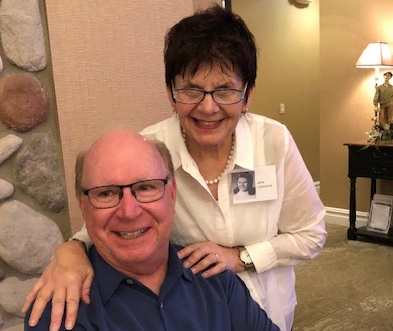 Jane Lawrence and John Pascaretti
Vernon Simmers and Debbie Snyder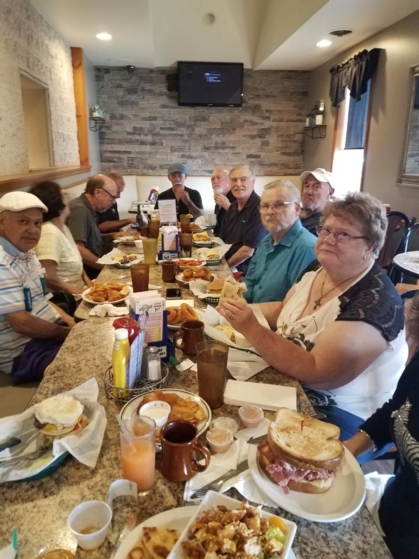 Atwood Gang Meets for Lunch Before The Reunion!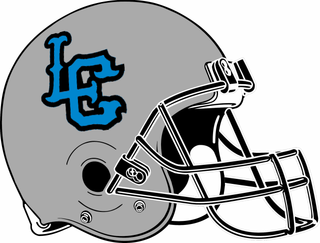 Take a Look At Our Teams
1966-1970
click below:
Do You Remember Your Teachers
From Junior High and High School?
See How Many You Remember
And Then Take The Quiz!
Click below
Here's an entertaining way to hear music you love
Pick a year and enjoy popular music hits
from 1951 to 2015.
The Nostalgia Machine: http://thenostalgiamachine.com/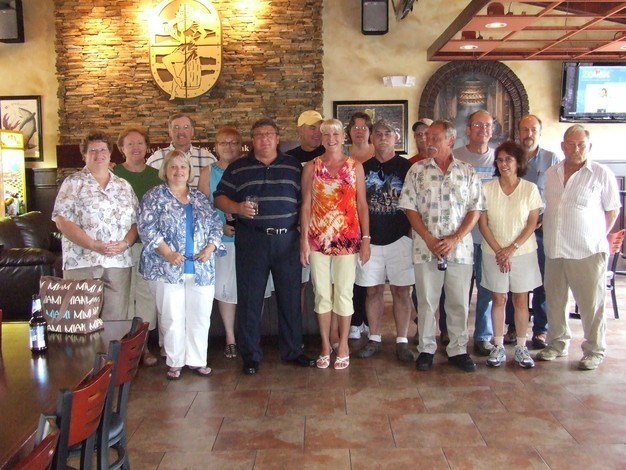 40th Reunion!
Atwood Kids Meet For Lunch
This is dedicated to all of you that did
a burn out down
L'Anse Creuse or Reimold Road
while leaving school!
If you have a photo of a car you drove in
high school, please email it to me.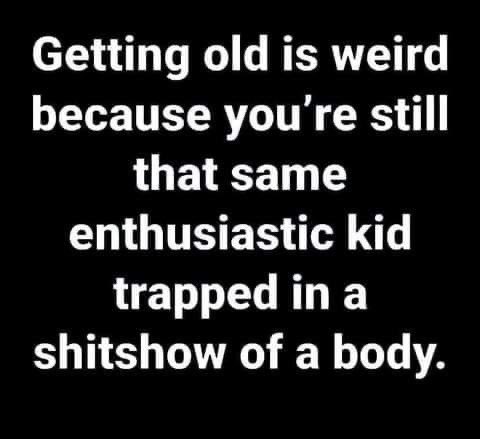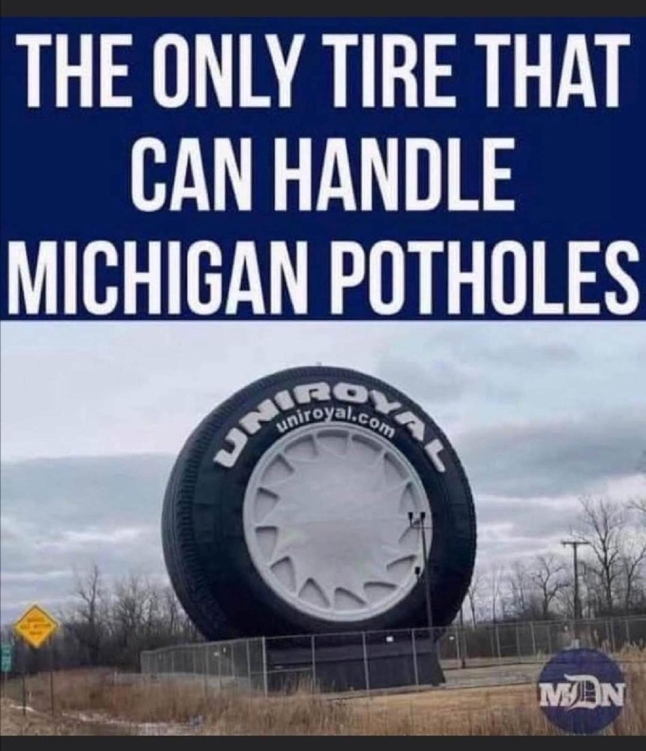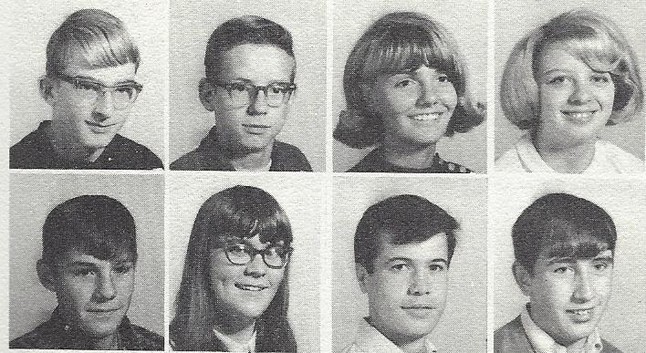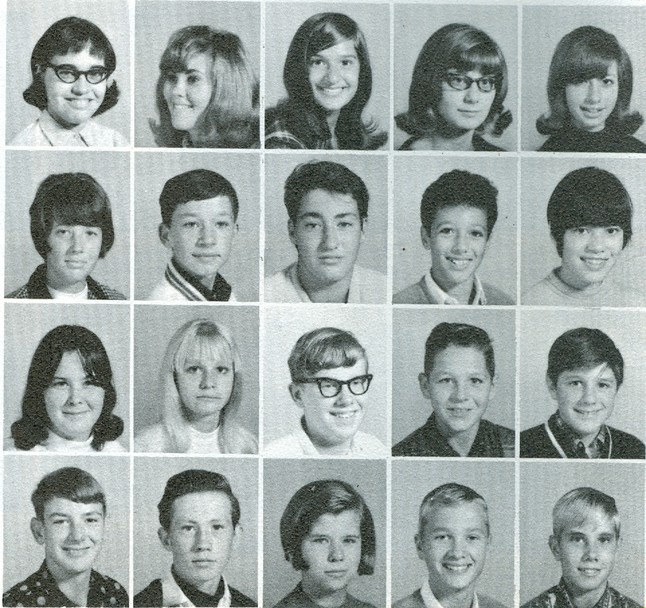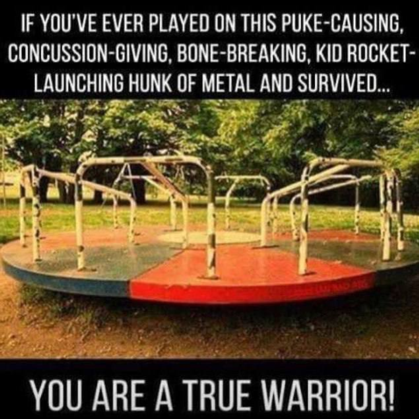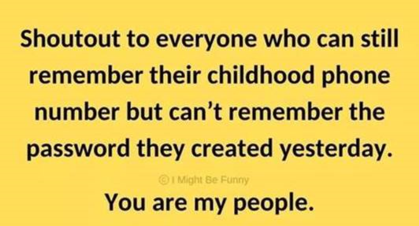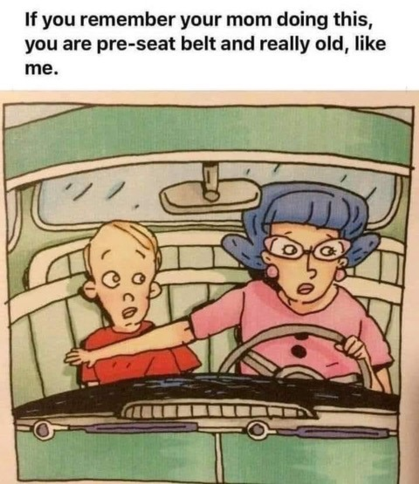 10 Signs You Grew Up in the 1960s
1. You and your family loaded up for road trips in the station wagon.
2. … In which wearing a seat belt wasn't even an option.
3. To make a phone call, you had to wait until the neighbors got off the party line.
4. You have a vivid memory of watching Neil Armstrong take the first steps on the moon.
5. All the cool kids in town rode Schwinn Sting Ray Bikes.
6. Breakfast wasn't complete without a refreshing glass of Tang.
7. You and the neighborhood kids played games late into the night … in the street.
8. Accepting homemade candy while trick-or-treating was totally acceptable!
9. You planned on driving a Volkswagen "slug-bug" the second you turned 16.
10. Your collection of 99 cent vinyl records and your 45 record player were your most prized possessions.