Ben Lomond High School
Class Of 1963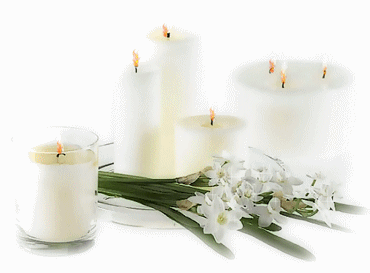 GONE
BUT NOT FORGOTTEN
A rose next to a classmate's name indicates there is an Obituary posted or that someone has left a comment. The American Flag indicates that person served in a branch of our Military.
If you have a special memory you can share with us, please feel free to do so.
This section is open to viewing by anyone however if you are not a registered member of this Website you will not be able to leave comments. Only BLHS Class of 63 are allowed membership.
If you are aware of a Classmate who should be added to this page please let us know.