Cubberley High School

Class of 1967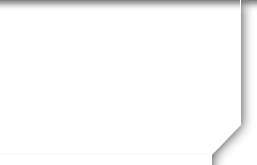 Reunion follow-up news
Our 50 year reunion was a resounding success!! Thanks to everyone who showed up to make it such a memorable event. Everyone looked great and seemed to have a good time connecting with old (!) friends and creating new friends and new lore.
As soon as we get the photos from the photographer, we will send out a link to everyone who was there that evening, so you can download the full files and print them, use them for your computer wallpaper, or whatever you may choose to do. We'll try to pick out some of the better ones to upload onto this site, so that those who weren't there can view photos of classmates from long ago.
We will continue to keep this website open, so that you can send messages to other members within the site. It's also an excellent way to get messages to everyone in a relatively easy manner.
This could also be a way to keep us informed if your contact information should change. If you remember, please keep your information up to date.
More to come....