Plant City High School
Welcome to the Plant City High Classes Of 1969 - 1972 web site. These were the last 4 years of not only "The Planters", but also "The Marshall Dragons" as the two schools were merged into one in the 1969-1970 school year. This site was created to help promote, celebrate and reconnect with classmates. Your participation is essential for it to succeed. We need your photos, updates, and memories to enhance the site. Your fellow classmates will enjoy hearing about you. Even if you didn't graduate, haven't attended a reunion, nor kept in touch since high school, we ask that you please take the time to update your profile and maybe add a photo or two. It is free to join, password protected and only for our classmates viewing. Take a moment to review the "missing classmates" list and pass along any contact info that you are aware of. Leave a note on a classmate's profile. Your additions will make this site fun, interesting and complete. Keep up with what's new in Class Chatter and join the fun.
Click Here to Get Started!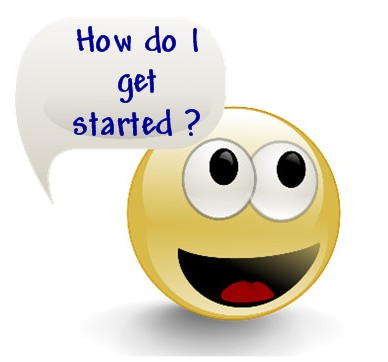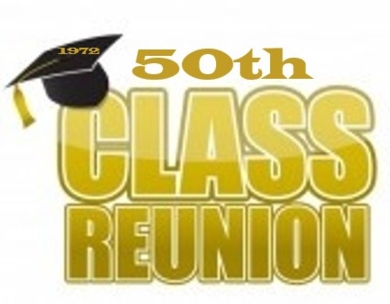 Class of 1972
"Last of the Planters"
Saturday August 27, 2022
Let's Meet , Catch Up and Celebrate!
All Classmates from 1969-1972 are invited to attend even if you moved or did not graduate.
The reunion will be held at Lone Palm Golf Club, 800 Lone Palm Drive, Lakeland, FL.
Registration and social hour begins at 6:30 p.m.
$70 per person + cash bar
Dinner menu: Braised Short Ribs of Beef, Chicken Marsala, Jumbo Fried Shrimp, Mashed Potatoes, Green Bean Almondine, with your choice of New York Style Cheesecake with Strawberry Sauce or Triple Chocolate Cake for dessert.
Dress is business casual (or you can dress up more for our special occasion if you want to).
Friday Night Meet and Greet BBQ will be held at Fred's Barn 2008 W Hunter Road, Plant City, FL 7 - 10 pm $20 per person tea, lemonade & water provided, BYOB
Registration Deadline August 19, 2022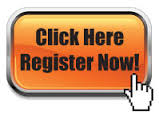 Please take a look at the missing classmates list. These classmates have never joined our site and we do not have email addresses for them. If you have contact information for them, please let them know to join our site and update their contact information so they can stay informed also.
---
Share your high school memories: answer the questions below by clicking on CLASSMATE FORUMS on the left. Also be sure to check out CLASS CHATTER at the top left of the page (under our logo) to see all the latest info. Update your profile with current photos and follow friends.
---
CLASS OF 1969 FACEBOOK PAGE
Join the 1969 Facebook group to follow information on class events.
Click here for link.
CLASS OF 1970 FACEBOOK PAGE
Join the new 1970 Facebook group to follow information on monthly meetings.
Click here for link.
CLASS OF 1971 HAS NEW FACEBOOK PAGE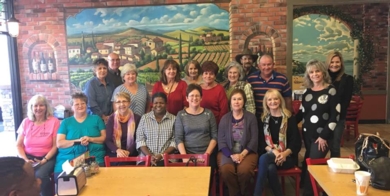 Photo of February class luncheon at Espositos.
Join the new Facebook group to follow information on monthly meetings.
Click here for link.
---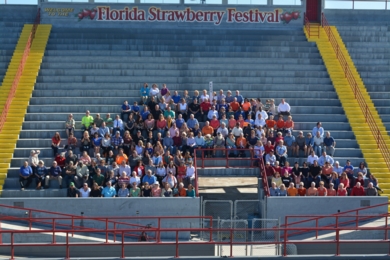 Final Photos taken at William Schneider Memorial Stadium at Groundbreaking Ceremony for new Strawberry Festival Concert Seating were taken March 20, 2017. Former coaches, players, cheerleaders and students were invited for the final photo. Click on logo below for full article in the Plant City Observer.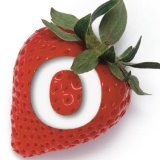 ---
Local News Stories about Planters Reunite held in 2013 Observer's coverage of 1956-1972 Reunion (click here)
Courier's coverage of Reunion (Click here)
The local papers did some great stories prior to the reunion.
Click on the logos to read the newspaper articles:
---
Sally Knight Rayburn has created a video called
"Our Town"
that will really take you back to our school days.
1971 Class Video shown
at 40th Reunion
(click on logo to view)