Poplar Bluff High School Alumni Site
Classes of 1895 - 2017
PBHS Sports Page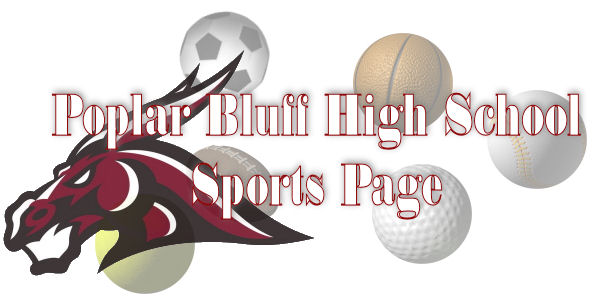 POPLAR BLUFF MULES BOOSTER CLUB MISSION
The Mules Booster Club has a rich tradition at Poplar Bluff High School. Booster members believe that academics and athletics go hand in hand for the success of our students. The Booster Club is dedicated to the continued support of our student athletes, coaching staff, trainers and athletic department programs.
The mission of the PB Mules Booster Club is to:
A. Support athletic and academic student leadership;
B. Promote active and involved parent and community leadership;
C. Promote sportsmanship;
D. Provide supplementary financial support to all Mules athletic teams;
E. Maintain the history and tradition of excellence, which exemplifies our student athletes, coaches, trainers and teams.
The PB Mules Booster Club is open to all interested parents, teachers, coaches, community and corporate leaders and students. If our Booster Club is to be truly a representative body, we need a voice from every sport at every meeting. Please consider becoming a representative from your team on our team!
Contact a Board Member for more information.
Jason Smothers, Lyndell Coleman, Larry Capps, Joe Martin, Scott Vaughn, Chuck McClure, Dennis LeGrand, Mike Persons, Steve Halter, Ed Norton, Brian Taylor

Click on the Booster Club Sign above for upcoming sports schedules.