Central High School

Class Of 1979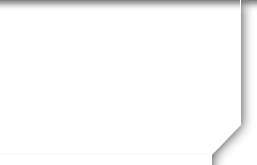 In Memory
Barbara Doud
Barbara Doud
December 20, 1960 - April 11, 1991
Barbara was a dear childhood friend to all of the young Cobblers who grew up on Rapid City's north side. Barb attended both Knollwood and Horace Mann Elementary grade schools and was a standout member of the North Junior High marching band. Most importantly, Barb was a proud Cobbler '79er!
After CHS graduation, Barb attended SDSU in Brookings, SD. She enlisted in the ROTC program there and graduated with a Bachelor's Degree in History and a commission in the United States Army. She served her country in Germany for many years as a US Army Captain. Barb eventually returned to the United States, moving to Omaha, NE, to be near her parents, her sister Kathy and her brother Mike (Cobblers Class of 1980).
Barb was born December 20, 1960. She passed away at 30 years of age in Omaha, NE at the Veteran's Administration Hospital, on April 11, 1991.
Mike Doud tells us that Barb's joy in life was riding her motorcycle and spending time with her many friends. He says it was Barb's goal "to be everyone's friend." Everybody knew Barb for her affable personality and the genuine benevolence and consideration she extended to everyone she met. Barbara's ginger hair and her ever-present smile left an indelible impression on all who knew her. We miss her terribly.