Central High School

Class Of 1979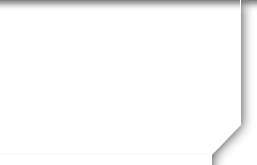 In Memory
Jeff Krause
Jeff Krause

Jeff Krause passed away on November 25, 1982, from injuries he received in a motor vehicle accident that occurred while he was working for his uncle.
Jeff was a Rapid City native who attended Robbinsdale Elementary School, South Junior High, and Rapid City Central.
Jeff is survived by his mother, his brothers Derrick and Terry, and his sister Pam.