Central High School

Class Of 1979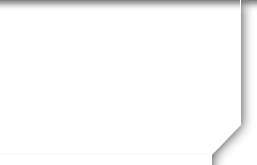 In Memory
Jim Seaberg
James 'Jim' Seaberg
Classmate, Friend, and Brother
James 'Jim' Seaberg, 34, Rapid City, died Thursday, Jan. 18, 1996 at Black Hills Retirement Center. Survivors included his parents, John and Ann Seaberg, Rapid City: three brothers, John Seaberg, Indianapolis, Ind., David Seaberg, Rapid City, and Matthew Seaberg, Sheridan, Wyo.; and five sisters, Ruth Pelaccia, Rapid City, Becky Goehring, Colorado Springs, Colo., Loretta Robinson, Scottsdale, Ariz., Priscilla Sanchez, Okinawa, Japan, and Deanna Cameron, Mesa, Ariz.
The following pictures and words of thought were shared with us from Jimmy's sister, Priscilla.

Our brother:
He was a very caring, quick-witted person. Jim loved gardening, was a great cook, and had the best sense of humor. If he told me he was going to help me with something, you knew he would be there. He loved our mother endlessly, and I had always envisioned him being the one to care for her when she was older and needed it. Unfortunately, Jim was taken too soon. Our whole family misses Jimmy dearly.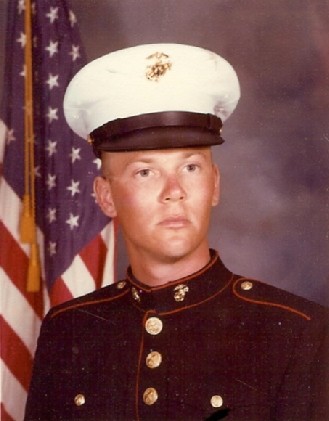 The picture of the quilt was done by quilters in Rapid City. They named the quilt "Jim's Window" since he had such a green thumb.
Jimmy with his nephew, Corey.
Thank you, Cobblers, for remembering Jimmy... have a great reunion!
Priscilla