Central High School

Class Of 1979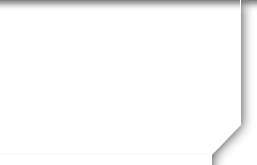 In Memory
Dale Warner
Dale Victor Warner, 55, died Wednesday, March 29, 2017.
Dale was born July 29, 1961, at Ellsworth Air Force Base in Rapid City, SD, to Bobbie C. and Elaine Warner. He graduated from Rapid City Central High School in 1978. He married Laurie Bolgrean August 26, 2006, in Moorhead. Dale was currently working at their business, Next Level Nutrition, with his wife Laurie.
Dale's favorite thing was playing in bands, being with his family and his three dogs, Lacie, Lucie, and Katie. You can bet Dale is playing his drums at his party in Heaven.
Dale is survived by his wife, Laurie; daughters, Tatum (Alex Toribio) Warner, Fargo, ND, and Victoria Ryg, Wheaton, MN; his mother, Elaine Warner Savage (Jim), Rapid City; sister, Kim (Gary) Williams, Green Bay, WI; three grandchildren, Nathan, Brayden and Landen; niece, Andrea (Rachel) Edsall; and nephew, Casey (Leslie) Williams. He was preceded in death by his father, Bobbie C. Warner.
http://rapidcityjournal.com/obits/warner-dale-v/article_d1b5dc50-1a2b-5127-a432-427ca868474d.html